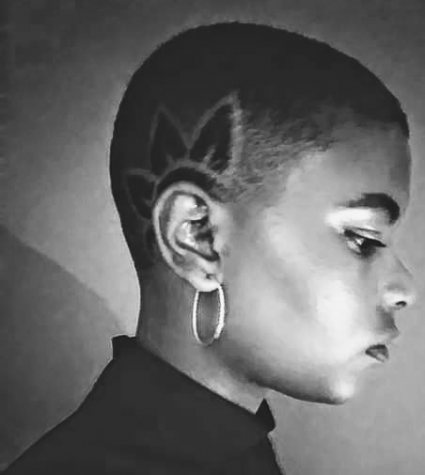 India Hackle, Contributor

February 6, 2019
We were 13 and he had a childlike curiosity about my Blackness. He'd trace my skin and was certain it felt different, not wrong, just different. Yet, I had a cowardly liking for his Whiteness, a liking that I ignored when around others. I concluded that being Black was the cornerstone of my existence...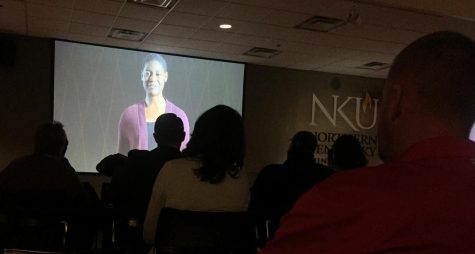 Josh Kelly, Arts & Life Editor

October 30, 2018
A slave escapes from Northern Kentucky across the Ohio River. After being caught by U.S. Marshals, she kills her children, for she knows death is the only thing better than going back into a world where they must endure racial categories.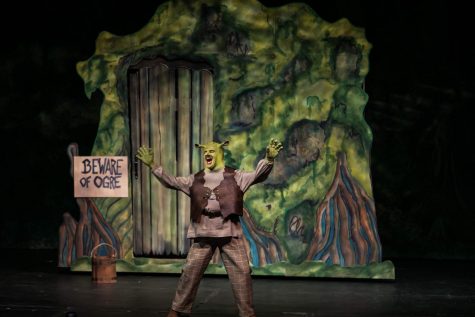 Natalie Hamren, News Editor

October 4, 2018
When Collin Newton was a kid, his grandfather told him he caught a leprechaun under a bridge near his house and that the leprechaun had to give him a gold coin to be set free. His grandfather would pull out a gold coin at the end of the story as a token for Newton and his friends. Newton, now much old...