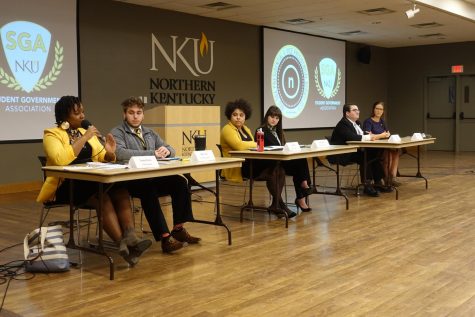 Sam Rosenstiel and Natalie Hamren

March 21, 2019
Watch the full SGA 2019 Debate hosted by The Northerner on facebook.com/northernermedia. Candidates for NKU student body president and vice president stumped for their campaigns Wednesday night at The Northerner's annual Student Government Association Debate. In front of student constituents, three tickets d...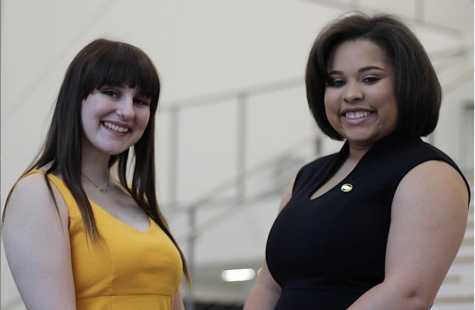 Sam Rosenstiel, Editor-in-Chief

March 1, 2019
SGA Student Rights Committee Chair Janiah Miller announced her bid for student body president on Instagram with running mate Lexi Anderson, president of NKU's Panhellenic Council.