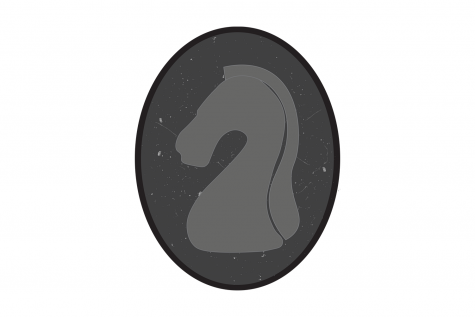 Haley Millay, Writer

September 25, 2019
NKU's Henry Konstantinow Theatre in the School of the Arts has put on a number of outrageous and shocking student-directed productions, and "Equus" is no exception.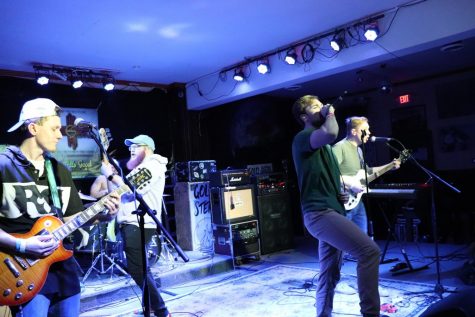 Noël Waltz, Reporter

April 10, 2019
Lost Henry is the kind of band that instinctively gets you off your feet.
Tags: Barry Rich, Ben Eglian, Cale Wheeler, Concerts, Jackson Moss, Landis Helwig, local bands, Lost Henry, Music, Pop Punk, Punk
Email Updates
Enter your email address below to receive our daily email updates.