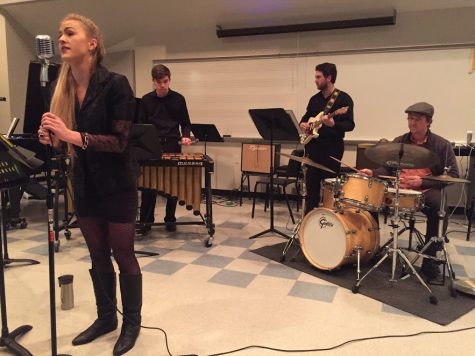 Pavel Klementyev, Reporter

February 12, 2018
NKU's School of the Arts (SOTA) hosted a jazz performance on Feb. 8, which included two student bands led by university music professors. The performance, which was attended by more than 50 people, took place in the Band Room of NKU Fine Arts Center.   The show was divided into two sessions ...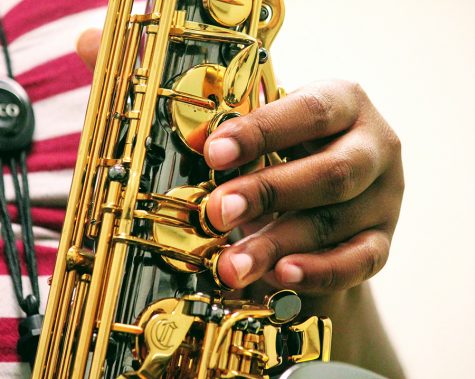 Erinn Sweet, Contributor

September 13, 2017
Entering a small recording studio on the third-floor of the SOTA building, Eric Snyder, a third-year musician double majoring in jazz studies and music technology--the latter being a new major offered this academic year--tinkered with his instrument, exerting energetic notes and fragmented melodies into...