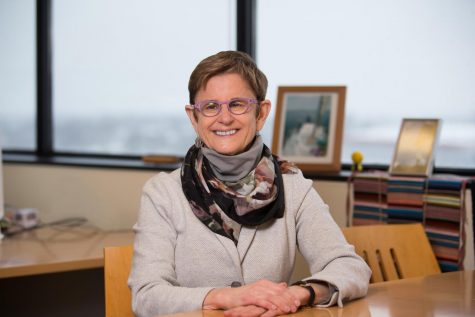 Josh Goad, Reporter

March 21, 2018
Dr. Kathleen Roberts serves as NKU's Senior Advisor to the President for Inclusive Excellence. From her office at the top of the Lucas Administrative Center she coordinates with staff and faculty across campus. Roberts, NKU and the Commonwealth want college to be a culturally affective experience that bring...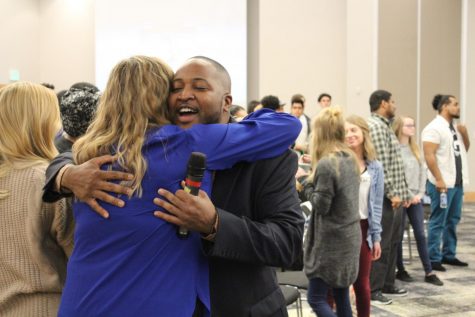 Blake Girlinghouse, Reporter and Sam Rosenstiel, News Editor

March 2, 2018
The second NKUnity event focused on self-segregation, or the tendency of students to close themselves off to those of different racial and cultural backgrounds.