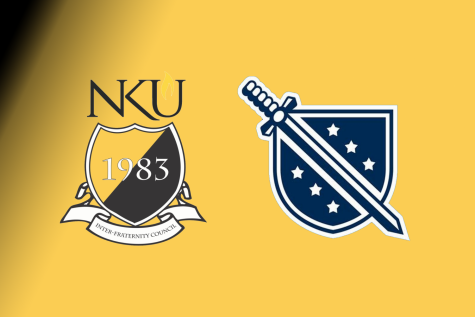 Kane Mitten, Arts & Life Editor

January 13, 2020
NKU's newest fraternity Phi Delta Theta—also known as Phi Delt—begins the process of colonization on Jan. 13.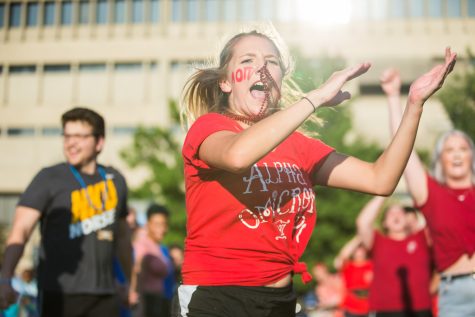 Kane Mitten, Arts & Life Editor

August 22, 2019
Lots of unfamiliar people, a variety of odd yet exciting events and everyone in attendance confused and unsure of what they should be doing—NKU's first annual The Big Event was the perfect metaphor for college.
Billy Keeney, Copy Editor

March 7, 2019
"StepUp! End Power-Based Violence" invited all men and women on campus to walk a mile around campus this past Wednesday to raise awareness for sexual assault, gender-violence, intolerance and gender-inequality.