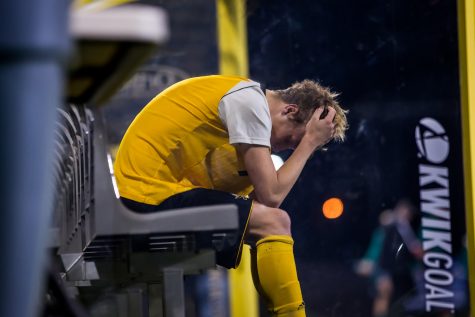 Sierra Newton, Sports Editor

October 19, 2019
NKU men's soccer team falls to Green Bay 3-2 Saturday evening. The Norse are now 4-8-1 on the season and 2-4 in the Horizon League. The Phoenix advance 4-6-2 and are 3-3 in conference play.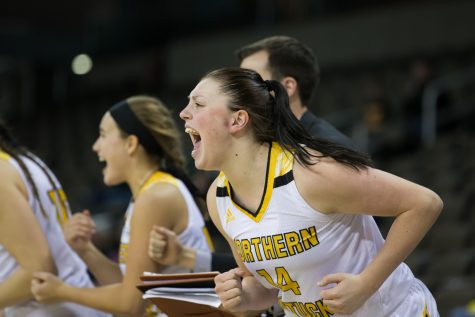 Christopher Decker, Managing Editor

December 30, 2017
There haven't been very many times in the past two seasons when the NKU women's basketball locker room was filled with elation after a game.  But today, joy filled BB&T Arena as the final buzzer sounded and spilled into the locker room.  "It was crazy. An overload of joy," guard Molly Glick said...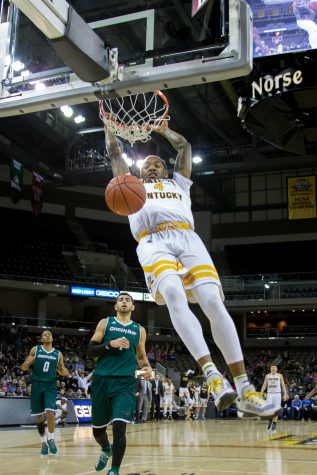 Tommy Bailey, Video Editor

February 10, 2017
The NKU mens basketball team hosted the Green Bay Phoenix on Thursday, February 9th. The Norse jumped out to a large first half lead, but Green Bay battled back in the second half. NKU went on to win a hard fought victory with the final score 69-67. The Norse will host Horizon League opponent Milwaukee fo...