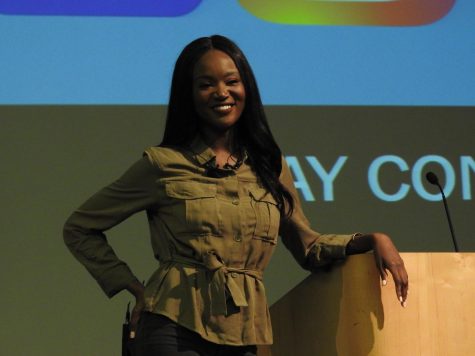 Kane Mitten, Arts & Life Editor

February 5, 2020
Deshauna Barber, the 2016 Miss USA, took the stage in the Student Union Ballroom on Tuesday night as part of NKU's ongoing Black History Month celebration.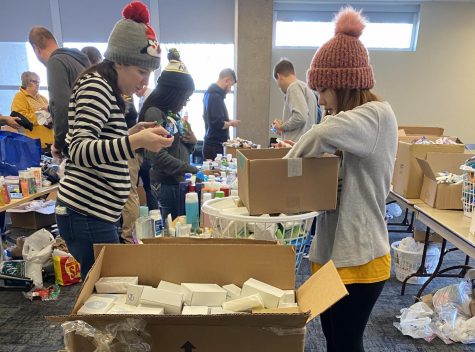 Alyssa Weber, Assistant Arts & Life Editor

January 21, 2020
More than 600 NKU students, faculty, staff and alumni volunteered on campus to honor the life and legacy of Dr. Martin Luther King Jr. at the second annual NKU Day of Community Service, according to Arnie Slaughter, co-interim chief student affairs officer and dean of students.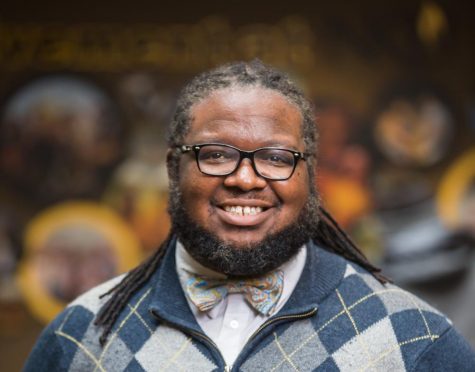 Kane Mitten, Assistant Arts & Life Editor

February 6, 2019
Carlous Yates, NKU's new director of African American Student Initiatives (AASI) office, is fiercely passionate about helping students—perhaps because he's still a student himself. During the week, Yates leads the AASI office at NKU. But on his weekends, he has class at Western Kentucky University, as a seco...