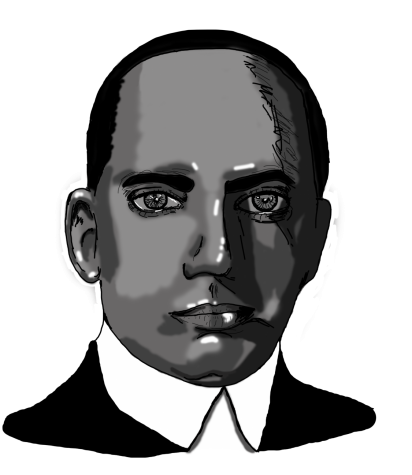 Natalie Hamren, News Editor

February 6, 2019
In 1925, historian, journalist and author Dr. Carter G. Woodson created the idea for the first Negro History Week—a celebration of experiences and accomplishments of African-Americans, said Dr. Eric Jackson, Black studies and history professor at NKU. Woodson, a graduate from Harvard University ...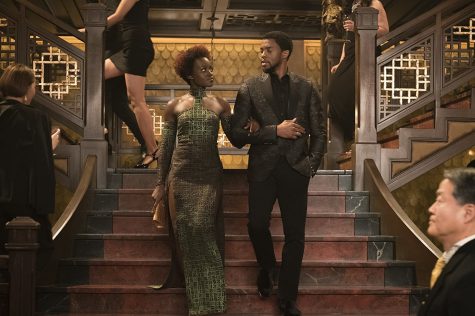 Kayla Lumpkins, Reviewer

February 19, 2018
OH MY GOD. We're only two months into 2018 and Black Panther is already the best film of the year. I was fortunate to watch the movie Thursday night before its debut and WOW. I'm still shook. I haven't stopped talking about the movie since I've seen it and I don't know if I'll stop anytime...