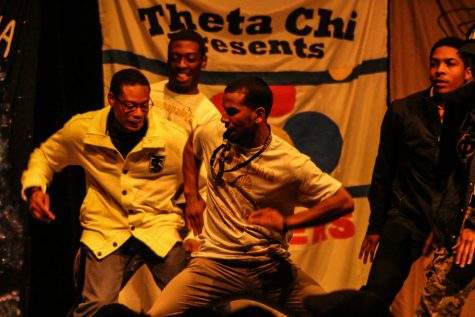 Cole Grecco, Asst. Arts & Life Editor

November 4, 2016
Terrance McCraney walks on stage to introduce the teams for Stompapalooza to the packed Student Union Ballroom. Behind him are five hand-painted banners, one for each team: Delta Zeta, Theta Chi, Alpha Omicron Pi, Theta Phi Alpha and Delta Gamma. Stompapalooza is a step show, performed on Thursday ...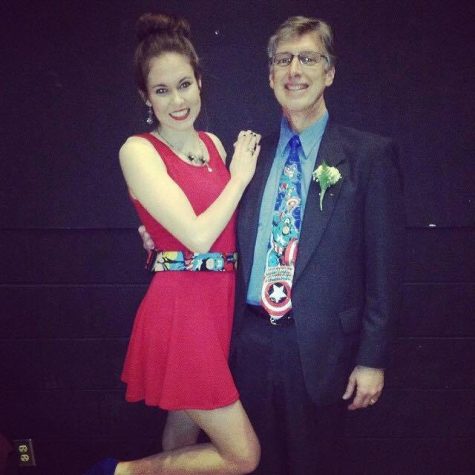 Nicole Browning, Asst. News Editor

October 23, 2016
Alli Otten sat with her dying father. She held his hand, her family and her mom by her side. Otten's dog jumped up and licked her father's hand. In a way, she said, her dog knew too. The junior elementary education major recounts her last moments with her father before he lost his battle with c...