What you missed at SGA March 12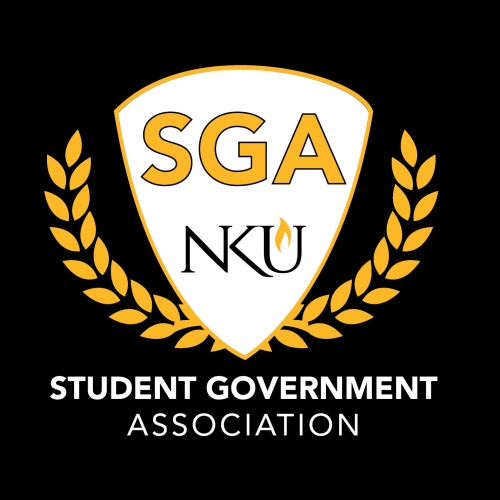 The Student Government Association received updates on approaching budget cuts and passed a resolution to increase student awareness of public speakers on campus. Here's what you missed at SGA on 3/12:
Deep cuts expected
NKU Chief Financial Officer Mike Hales spoke to the council at Monday's meeting of updates in the budget cuts proposed by Governor Matt Bevin.
"The numbers are very stark in comparison to past cuts. They could be very devastating," Hales said.
RELATED: 5 things to know about NKU's budget situation
Hales walked the council through a current budget update alongside assumptions for FY 19 and budget scenarios and planning.
"With the information coming out of Frankfort, we know we're going to face some challenges in fiscal 2019," Hales said. "We're facing the imminent cuts that we know are coming."
Senator Iain Applebee said he was interested by the details of Mike Hales' presentation and appreciated the opportunity to stay informed.
"I think it is more just so that we are informed because there will need be adjustments made next year, so we'll need to know what the scale is," Applebee said.
The General Assembly in Frankfort has until April 13 to pass a budget.
Email to notify students of "hate speakers"
SGA passed a resolution developed by Senator Noël Waltz of the Student Rights committee to construct an email warning system notifying students and faculty of hate speakers on campus.
Senator Chinedu Asinugo was in full support of the resolution's passing and thinks it will benefit students.
"The school strives to be inclusive and being inclusive means making people feel comfortable," Asinugo said. "I think this email system will make people comfortable as they would know where those hateful speakers are."