What to do Aug. 22-28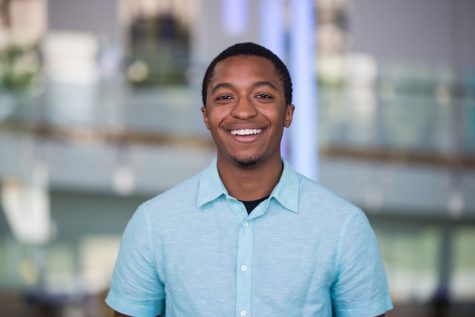 More stories from Josh Kelly
Check out the cool on-campus happenings and events around Greater Cincinnati this week:
Nacho Average Mixer- Inclusive Excellence Mixer (3 – 5 p.m. )
Aug. 22
The Center for Student Inclusiveness is throwing a mixer to introduce the student body to all the opportunities the combined offices have for students. CSI will be giving away free t-shirts, buttons and nachos. Come get your nachos in the SU Ballroom.
Rock and Jock (3 – 4 p.m. )
Aug. 24
Interested in Greek Life? Campus Recreation is partnering with Fraternity and Sorority Life for a fun night at the Boothe Residential Village Volleyball Courts. Come and enjoy music, Greek members and a healthy amount of competition. No cost entry for interested players. Teams will be forming from 3-3:30 pm.
Island Disco (6 – 9 p.m. )
Aug. 25
As one of the closing events for VictorFest, students can dance the night away to a silent disco on the patio of the Rec Center. The Rec Center will be filled with activities to do like a pool party, volleyball matches, free tank tops and buttons!