Letter from the editor
Wow. What can I say? This past year has gone by faster than I could've ever imagined. And while it has definitely been the busiest and most hectic, it has by far been the most rewarding experience of my life.
Through my experience as the editor of the The Northerner, I have been able to meet people from corners of campusI didn't even know existed, make a new social circle from co-workers who now seem more like family than friends, see the campus in a way only the editor of a campus news organization could and really establish NKU as my home away from home.
I've spent countless nights in the newsroom far past 1 a.m. I've spent weekends transcribing and writing articles while my friends were out at parties. I've spent hours on the phone with my advisor, Michele Day, who has been more of a mom to me than a professor. I've ran across campus to cover the latest breaking news. I've travelled across parts of the country to learn from experts in the field.
And after all this is said and done, I can't help but feel a little sad.
However, I'm not upset that things are coming to a close, because they truly aren't. Rather, I just wish I could stick around to watch the continued growth and success that I know The Northerner will make.
I've accomplished more this year than I could ever imagine, with a group of co-workers that have outperformed my wildest dreams. From using state of the art features such as augmented reality, to creating full-blown multimedia packages, to covering breaking news about local twerkers.
This year really has been the best year of my life.
And while letting go and moving on won't be easy, I know The Northerner will be in safe hands this summer and next semester as I head to New York City to continue to pursue my dreams.
But I won't be gone forever.
I will be back next semester for a special project position before graduating in December. Below is a list of next semester's editorial staff. Be sure to continue reading The Northerner for more great work.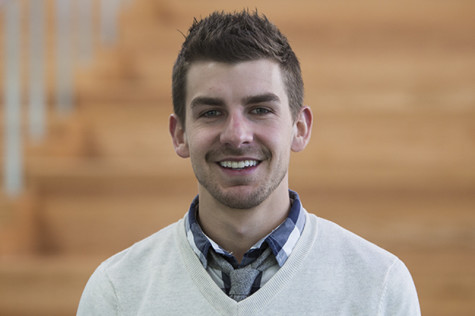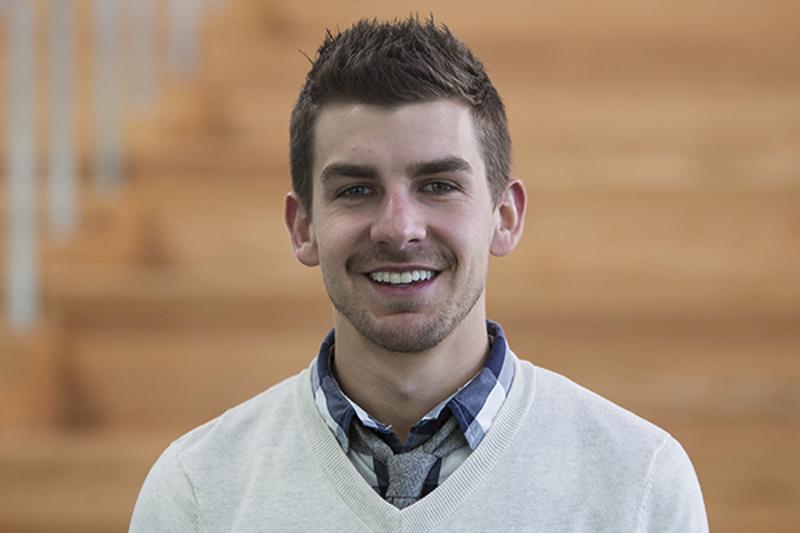 Northerner Fall 2014 Staff:
Editor-in-Chief – Nancy CurtisManaging Editor – Brook Clifford

News Editor – Ricky Cracchiolo

Asst. News Editor – Tori Lentz

Arts & Life Editor – John Flaherty

Features Editor – Matt Spaulding

Sports Editor – Carrie Crotzer

Photo Editor – Olivia Adkins

Video Editor – Marc Kennedy

Web Editor – Kody Kahle

Design Editor – Mo Asad

Design Staff – Dillon Wray

Copy Editor – Kerry Skiff

New Media Team Web Editor – Wyatt Nolen

Special Projects Manager – Kevin Schultz