Get Involved 2015!
Around campus students are getting involved.
Below is a collection of articles showing
what's new and engaging around campus.
---
[ezcol_1half]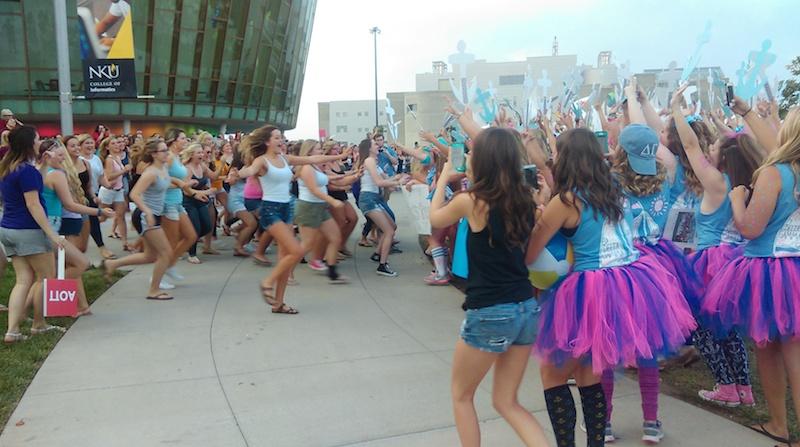 Bid day 2015 allowed women to seek and join a sisterhood that they could only receive from a sorority. 
---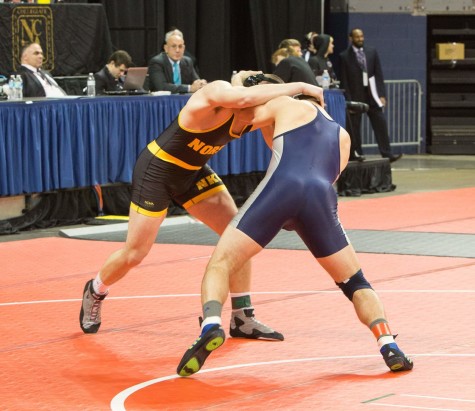 Students in the Norse Wrestling Club will be able to hit the mat in the new Campus Recreation Center. 
---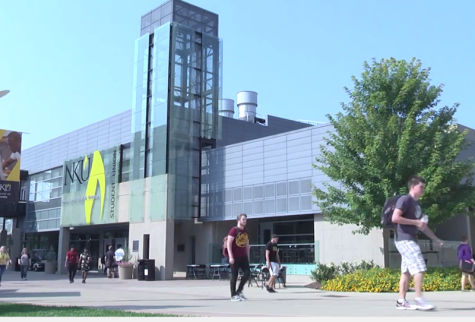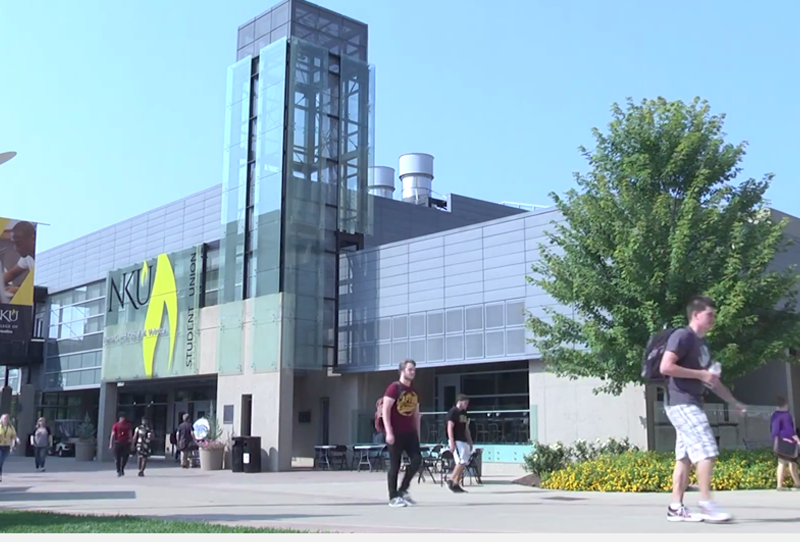 NKU tries to increase student involvement by beginning a new marketing campaign. 
---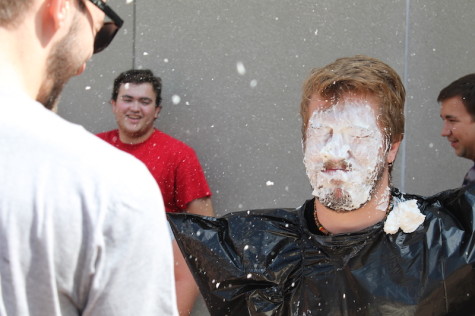 Music fraternities raised money for their organizations by throwing pies at each other.  
---
[/ezcol_1half]
[ezcol_1half_end]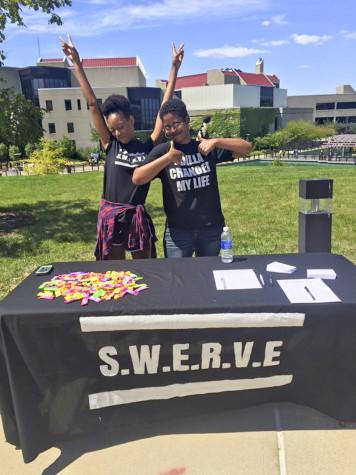 NKU students advocate for social change through spoken word poems.
---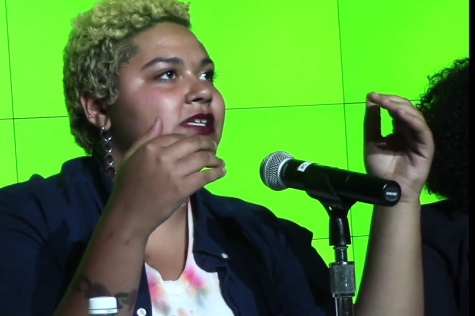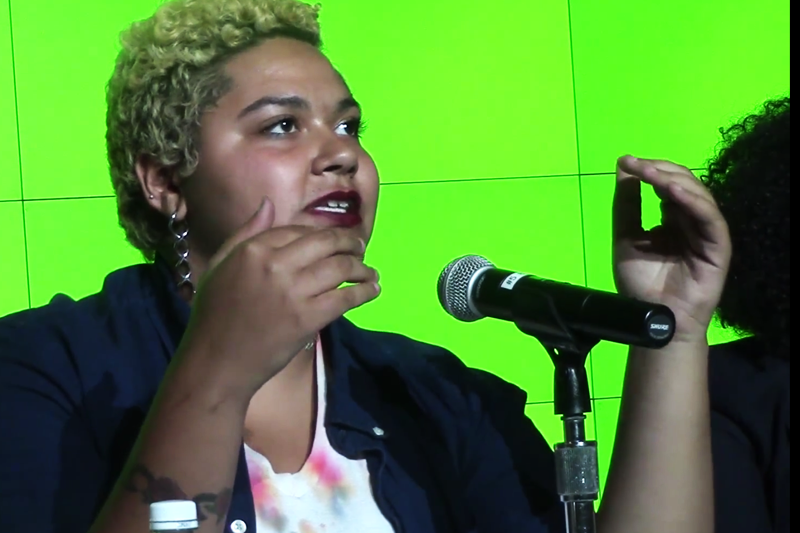 African American Programs and Services promote inclusivity through campus events. 
---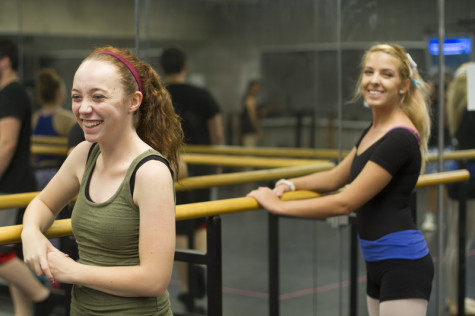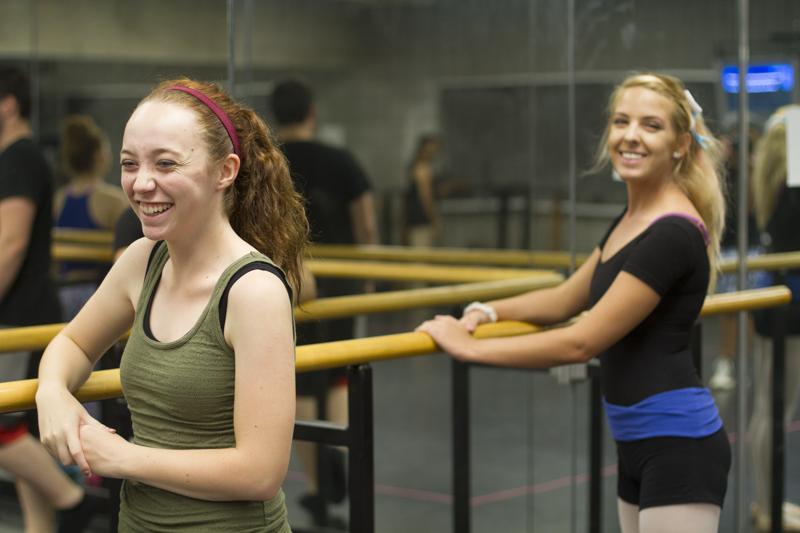 The School of the Arts is attempting to bring various programs together for collaboration. 
---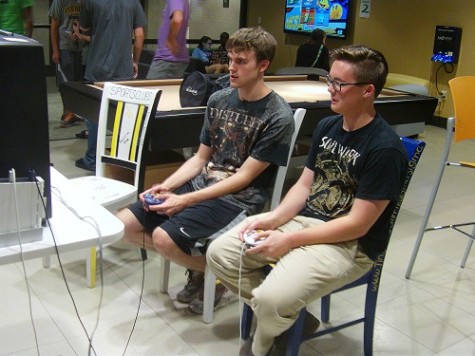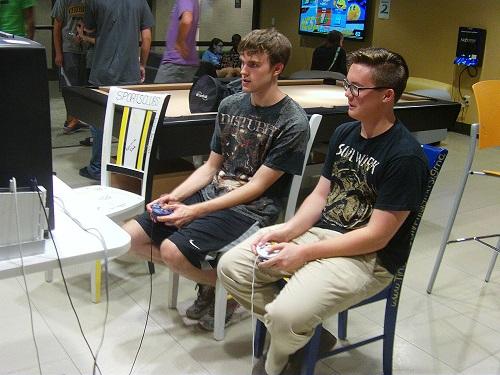 The game room's Super Smash Bros. tournament drew in 64 players, who competed for a $25 prize.
---
[/ezcol_1half_end]