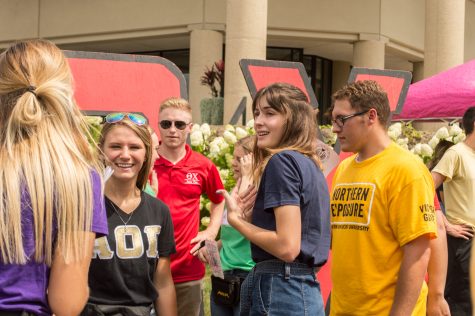 Sierra Newton, Sports Editor

May 8, 2020
With the closing of campus due to COVID-19, groups and organizations have had to quickly find new ways to operate without physically meeting. One of NKU's biggest communities is NKU Fraternity and Sorority life with around 700 participants.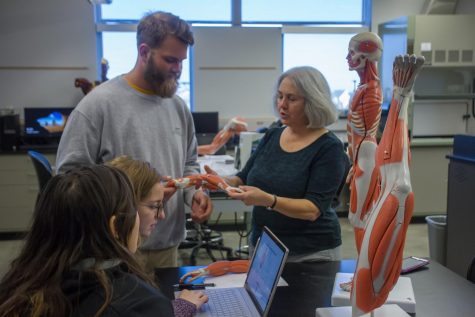 Elizabeth Cates, Staff Reporter

April 5, 2020
On March 31, NKU sent out an email notifying students the option to change letter grades to pass/fail would be coming in an email on April 13. RELATED: NKU allows students to opt-in pass/fail grading for semester On March 21, Sierra Blair started a petition requesting NKU to switch to an opt-in ...