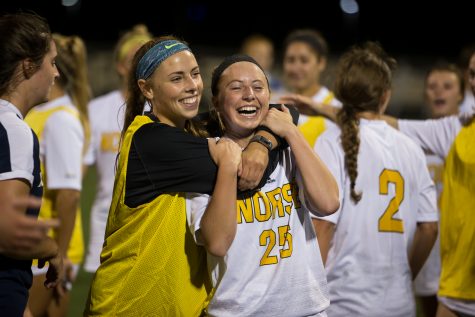 Sierra Newton, Contributor

August 24, 2018
In a dramatic finish, Northern Kentucky women's soccer scored a 1-0 victory over the Xavier Musketeers (1-2) with a goal in the last 15 seconds.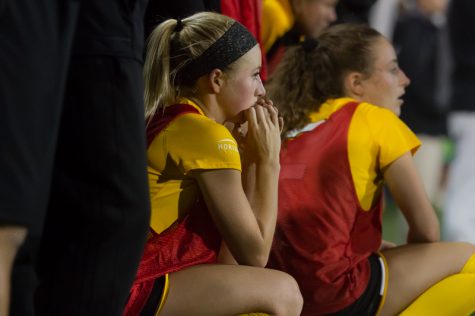 Christopher Decker, Managing Editor

September 10, 2017
Northern Kentucky fell to Xavier 2-1 on Sunday night, extending their losing streak to three games. The Norse fall to 3-4 on the season while Xavier improves to 4-3-1.  "We gave up two goals. I think both goals we could have prevented and we didn't," head coach Bob Sheehan said. "That's been a ...