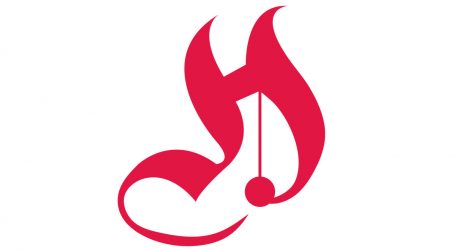 Mackenzie Manley, Editor-in-Chief

December 1, 2017
In journalism school, we're told that we're the "voice for the voiceless," and "the watchdogs" of society. So, I pose a question: If this is what we're taught, why are more and more educational institutions attempting to stifle what we're meant to do? Without student newspapers, the foundations of free sp...
Follow us on Instagram!
Email Updates
Enter your email address below to receive our daily email updates.