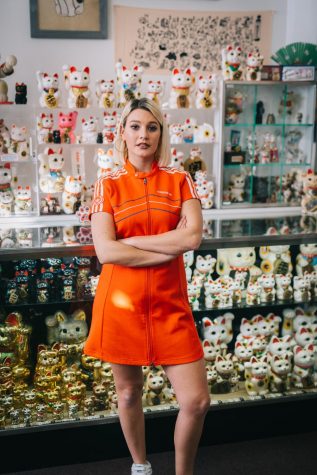 Mackenzie Manley, Editor-in-Chief

March 15, 2018
In a warehouse on the outskirts of Over-the-Rhine, industrial music screeched. Inside,  the otherwise sparse space was decorated with surrealist art: a vibrant birthday-cake-shaped statue made of nostalgia-sewn stuffed animals, twee porcelain sharks fishing and a teddy bear with a stake driven throug...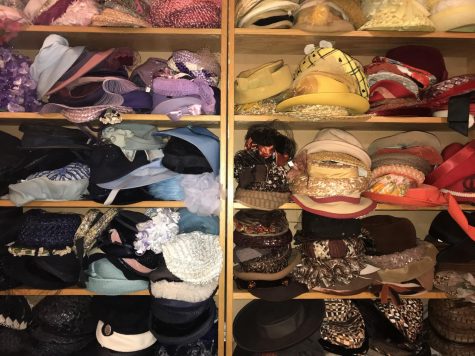 Madeline Hearn, Reporter

March 15, 2018
Located in a cozy niche of the Northside, Cincinnati, Casablanca Vintage is helmed by NKU alum Ashley Beaufille. The origins of their passion can be traced back to a thrift-shop trip with their grandmother, where they purchased their first vintage item as a child. "I still have my first vintage piece I ev...