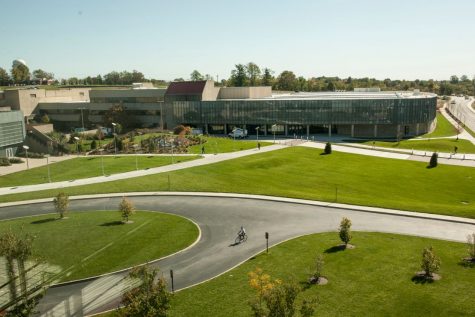 October 3, 2017

Filed under Arts & Life, Campus Events, Video
With the fall semester in full swing, the NKU Activities Programming Board (APB) and Association of Campus Residents (ACR) have collaborated to bring a "Decades" Skate Party to life. With no attendance fee, students were welcomed to rent out skates and enjoy the loud music and atmosphere of much of...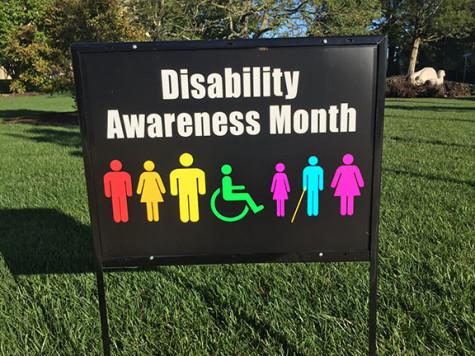 Michaela Beechem, Staff Writer

October 14, 2015

Filed under Campus Events, Featured Story, News, Video
This October, students, staff and faculty alike will notice a few additions while walking around campus. Disability awareness signs will be lining the sidewalks and posters in the Student Union. They will feature 32 students brave enough to state, "I have a disability, and I am not ashamed to talk about...