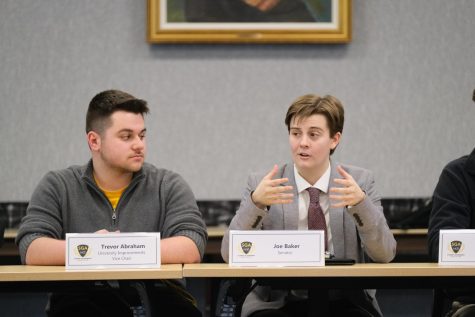 Billy Keeney, News Editor

January 14, 2020
Woodcrest closure update All the residents who live in the Oak and Sycamore buildings of Woodcrest Apartments will receive their new assignments soon; there was space available in other dorms for all who were displaced, according to Assistant Vice President for Student Engagement and Dean of Student...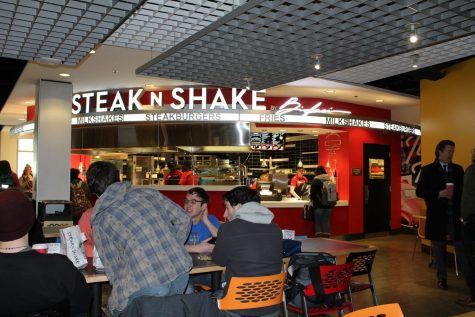 Chelsea Livers Gowdy, Reporter

February 28, 2019
NKU's campus dining generally consists of burgers, fries, chicken sandwiches, crisp salads, pizza and fresh baked desserts. Fast food options are no strangers to college campuses; they may even be considered an essential part of the college experience. "It's easier and cheaper to make [fast f...