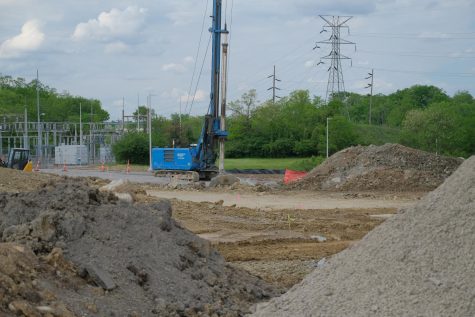 Josh Kelly, Managing Editor

May 28, 2020
Construction on the new residential building broke ground for the first time since University Suites in 2003. The soon to be five-story, 77,200 square foot building will be positioned along Kenton Drive and is set to open in the fall of 2021. The new building will house 297 beds in a semi-suite-style...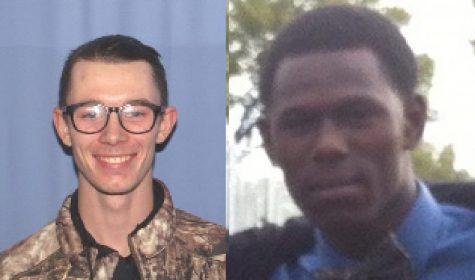 Sam Rosenstiel, News Editor

February 12, 2018
Two suspects are at large after a robbery in Lot U near University Suites in the Boothe Residential Village.