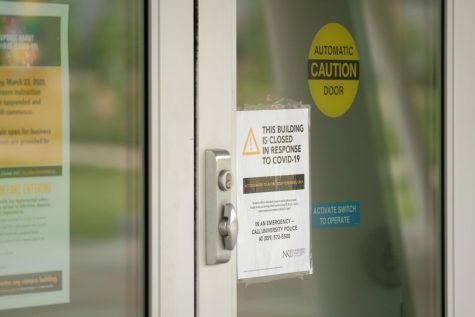 Josh Kelly, Managing Editor

July 23, 2020
In an email from University Housing, it announced what move in will look like, dining and housing changes and other safety measures for the Fall Semester.  Assignments All Fall assignments for University Housing have been uploaded to the housing portal. To view yours, click here. Housing said ...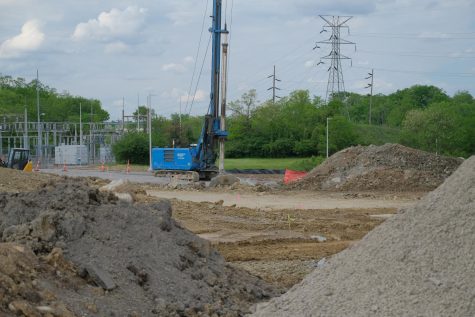 Josh Kelly, Managing Editor

May 28, 2020
Construction on the new residential building broke ground for the first time since University Suites in 2003. The soon to be five-story, 77,200 square foot building will be positioned along Kenton Drive and is set to open in the fall of 2021. The new building will house 297 beds in a semi-suite-style...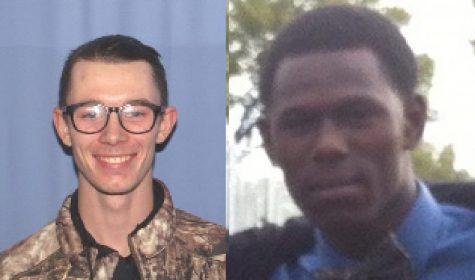 Sam Rosenstiel, News Editor

February 12, 2018
Two suspects are at large after a robbery in Lot U near University Suites in the Boothe Residential Village.