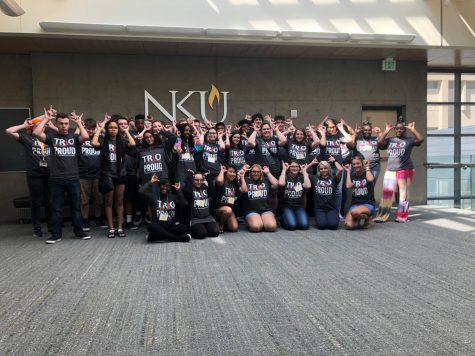 Rachel Smith, News Editor

August 20, 2020
NKU received approximately $2 million in federal grants to be distributed over the next five years, administration announced in an email earlier today. It is the largest amount of federal funding to be awarded across the commonwealth, and the grants will be directed toward supporting long-term stude...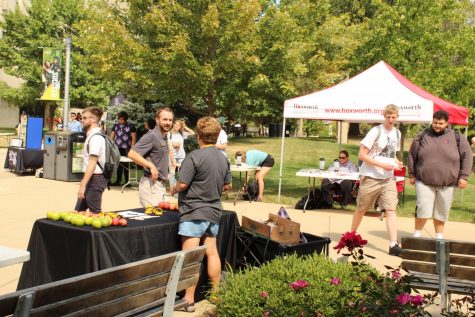 Alyssa Weber, Contributor

September 13, 2019
College can be a confusing time in anyone's life, between the newfound independence, hectic schedules and homework assignments that never seem to end. However, getting involved on campus can make a world of difference. On Wednesday afternoon, students gathered along Student Union Plaza to speak about their organizations and the impact involvement has had on their college experience.