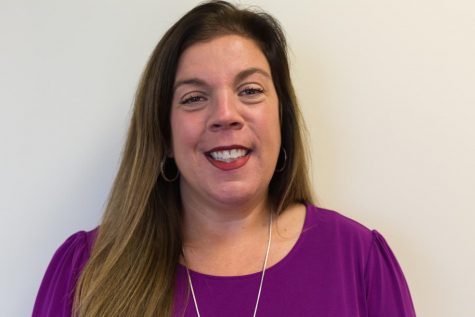 Natalie Hamren, Editor-in-Chief

September 19, 2019
Editor's Note: The terms counseling and therapy are used interchangeably throughout the story.  Amy Clark realized the importance of therapy as a teenager. Her mother, a clinical social worker, was an advocate for going to therapy and being open about mental health.   Clark said she faced ob...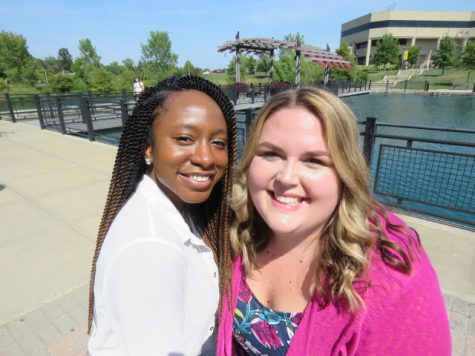 Elena Ferguson, Writer

September 17, 2019
Amy Clark, NKU's new director of counseling, is pushing for NKU's Health, Counseling and Student Wellness office (HCSW) to have more visibility on campus and increased collaboration with students.