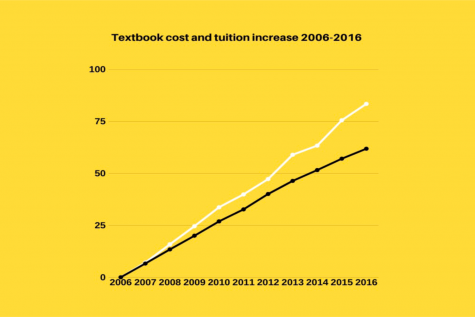 Rachel Smith, Assistant News Editor

February 5, 2020
"It's ridiculous that I'm spending $30 on a book I'm going to use in a class for one semester," freshman computer science major Seth Mac said.  The cost of course materials is a common complaint on college campuses, but some students and programs at NKU are finding ways to undercut the...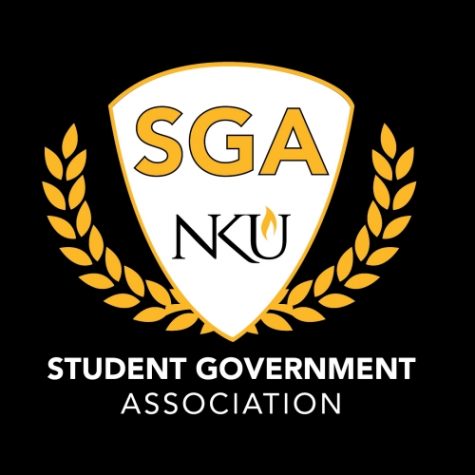 Blake Girlinghouse, Reporter

April 3, 2018
The Student Government Association passed resolutions on textbooks, sexual assault resources and Muslim prayer rooms and read three other resolutions on Monday. Here's what you missed at SGA on 4/2.