What you missed at SGA April 2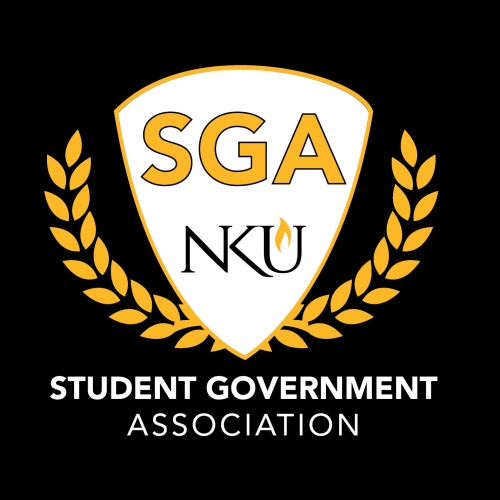 The Student Government Association passed resolutions on textbooks, sexual assault resources and Muslim prayer rooms and read three other resolutions on Monday. Here's what you missed at SGA on 4/2:
Textbooks, assault resources and prayer room approved
SGA passed a resolution to combat late faculty course textbook submissions. Senator Janiah Miller's resolution calls for an "auto-adoption" system at the bookstore to get textbook recommendations to students faster.
"Through the system, the bookstore would adopt the books that have been used prior in the class and order them each semester instead of waiting for the professors to submit [textbooks]," Miller said.
SGA also passed resolutions to place sexual assault resources on the Canvas dashboard page and to designate a Muslim prayer room on campus, both read last week.
SGA passed a resolution to honor interim president Gerard St. Amand by Senator Lindsay Wright.
"[St. Amand's] passion for service and love for the university has allowed him to put his life on hold to ensure the wellbeing of this university," the resolution reads. "He has spent countless hours advocating for the university for the funding it deserves."
St. Amand will continue to serve as interim president until Dr. Ashish Vaidya takes over as sixth president in July.
Restroom dispensers and advisor evaluations
Senators Rebecca Ammerman, Shelby Sanford, and Adam Zarnowski presented a resolution to install feminine hygiene products in all womens' restrooms across campus.
"Feminine hygiene product dispensers are currently placed sporadically around campus with the precise locations being known only to a few," Zarnowski said. "This placement does not serve the women of the campus community should an emergency situation arise."
Another resolution to offer anonymous evaluations for advisors was written by Wright citing a need for an evaluation method for advisors.
The resolution states the evaluations would be "a tool that can help provide advisors with insight on how to better advise their students as well as giving students a platform to voice their concerns or questions they might have about their advisor."
Both resolutions will be up for a second reading at SGA's April 9 meeting.