What you missed at SGA March 26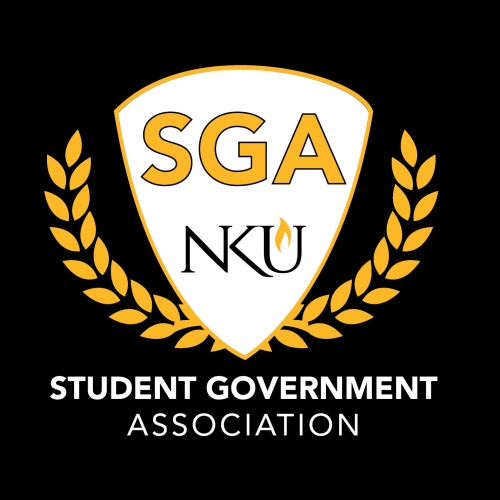 The Student Government Association hosted the first reading of two resolutions. Here's what you missed at SGA on 3/26:
Muslim prayer room resolution
Senator Allison Vesgas wrote  a resolution that would designate a prayer room on campus for Muslim students. This room would be outfitted with prayer carpets, appropriate lighting and running water.
"Access to a prayer room would be beneficial to students that do not drive since the nearest mosques in the area are in Clifton, Ohio and in Florence, Kentucky," Vesgas said.
The designation of a permanent Muslim prayer room would also benefit students that commute as "they would have a place to pray away from home."
Founders Hall had a Muslim prayer room within Founder's Hall until the university started renovations. That left Muslim students to schedule vacant rooms in the Albright Health Center.
"Prayer is definitely important to [Muslim students]. It's something that we have to do everyday, five times a day. Just because there's not a [designated] room for us doesn't mean we're going to put our prayer on hold," Vesgas said.
Sexual assault resources on Canvas
Senator Adam Zarnowski of the students rights committee created a resolution that asks for sexual assault and power-based violence resources to be posted on the dashboard portal page of Canvas.
"Including an outline of lesser known policies and resources in such a location as that it would be readily viewed by all students would be a cost effective method to raising awareness of these resources amongst the student body," Zarnowski said.
This resolution would also request this information to be included in every class syllabus as more professors move syllabi online. This information would be updated and included semesterly.
"Hopefully this would make these resources more prominent throughout NKU's domain to help give aid to those victims that need attention," Zarnowski said.