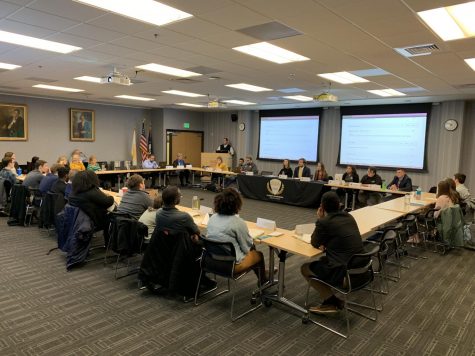 Chelsea Livers Gowdy, Reporter

February 11, 2019
With 30 Senate members and an Executive Board of 10, Student Government Association is a dedicated, hardworking student-run organization that advocates for NKU students. "SGA does a lot of great things for this university, a lot of fun things and difficult things," said Matt Frey, vice presid...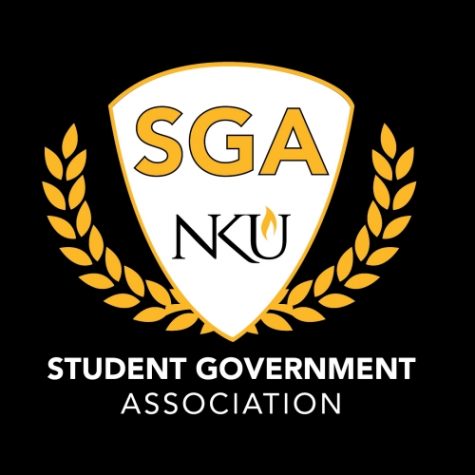 Blake Girlinghouse, Reporter

March 27, 2018
The Student Government Association hosted the first reading of two resolutions. Here's what you missed at SGA on 3/26.