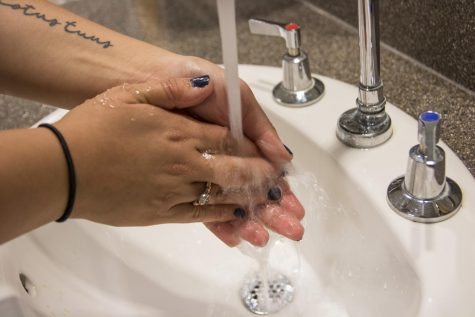 Rachel Smith, Assistant News Editor

January 30, 2020
NKU officials sent out a campus-wide email to remind students about health-safety precautions in wake of recent national news about the Coronavirus, according to a recent press release by the university. "Please know that at this time, there are no confirmed or reported cases of [2019 Novel Cor...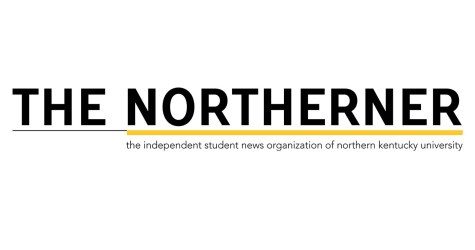 Noelle Horn, Copy Editor

April 2, 2019
Fast food in Northern Kentucky could be tainted with dangerous E. coli, according to a report from the state health department. The Kentucky Department for Public Health released a statement last week announcing a sharp increase of E. coli cases in Kentucky. The Louisville Courier Journal report...