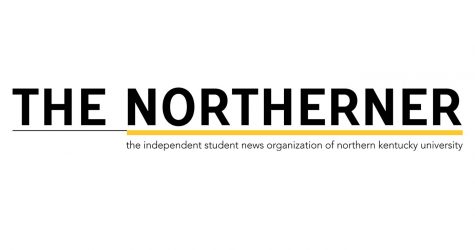 Natalie Hamren, News Editor

November 16, 2018
"There's no shame in being depressed; there's no shame in feeling suicidal," Dr. Kathy O'Connor said. In any one year, over 17 million Americans report feeling depressed, and over half of all suicides are tied to depression. Unfortunately, 86 percent of college students who died by suicide did not seek on-ca...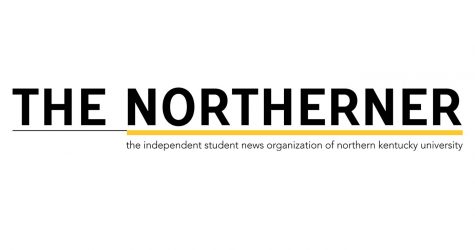 Sam Rosenstiel, Editor-in-Chief

November 5, 2018
An NKU student died on campus Friday night, university officials and the county coroner confirmed.