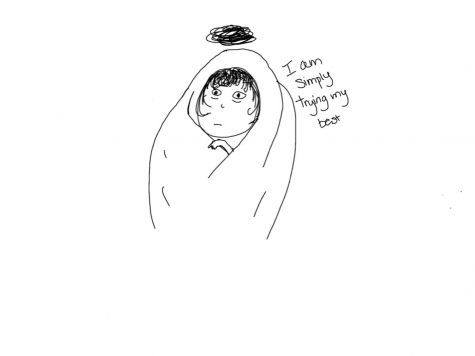 Corinne Byrne, Arts & Life Editor

September 13, 2020
Content Warning: This article discusses mental health and suicide. If you or someone you know are experiencing suicidal thoughts, call or text the national suicide prevention hotline at 1-800-273-8255, available 24/7.  The counselor looked at me from across his desk, hands folded, and asked me what ...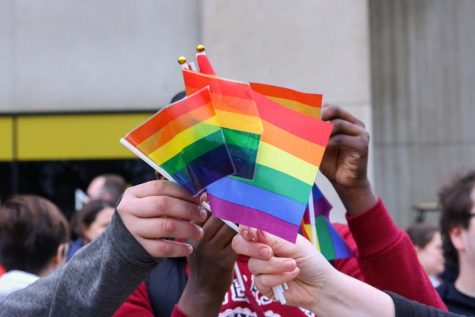 Bee Klapper, Reporter

September 18, 2019
With suicide being the second largest leading cause of death for those age 15 to 24, according to the Centers for Disease Control and Prevention, and LGBTQ+ students being about five times more likely to attempt suicide compared to their non-LGBTQ+ peers, suicide prevention awareness month and its importance to the LGBTQ+ community is more crucial than ever.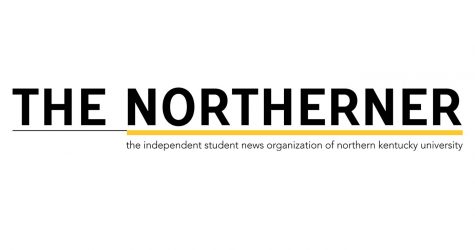 Natalie Hamren, News Editor

November 16, 2018
"There's no shame in being depressed; there's no shame in feeling suicidal," Dr. Kathy O'Connor said. In any one year, over 17 million Americans report feeling depressed, and over half of all suicides are tied to depression. Unfortunately, 86 percent of college students who died by suicide did not seek on-ca...