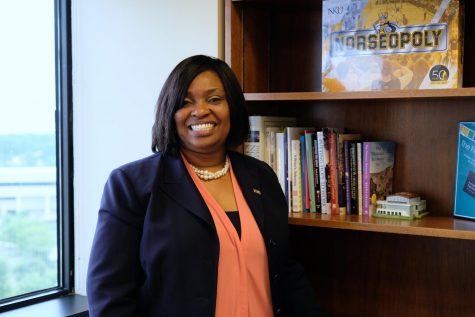 Billy Keeney, News Editor

August 21, 2019
NKU made public Success by Design in April 2019, which will serve as its strategic framework for the next three years. NKU's goal is to increase access, achieve higher levels of completion and advance opportunity for career and community engagement. To lead this campus-wide initiative, President Ashis...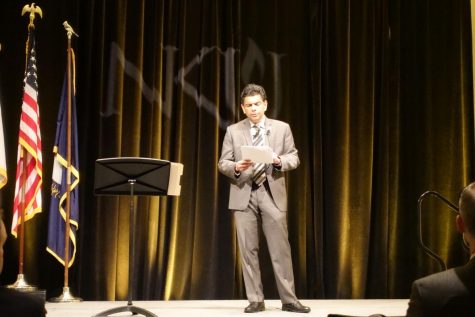 Josh Goad, Assistant News Editor

April 22, 2019
President Ashish Vaidya hosted a spring forum Thursday, April 18, to a crowd of staff, faculty and students alike. Vaidya talked briefly about enrollment, the 2020 fiscal year budget and upcoming university initiatives. "If there is anytime in higher education that is the worst time to do some...