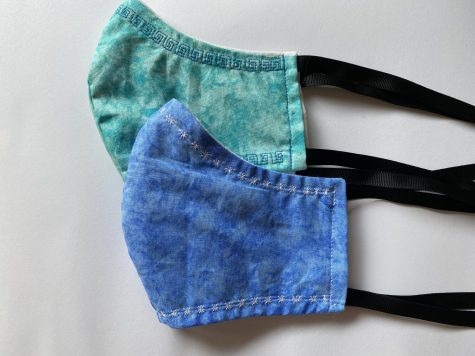 Josh Kelly, Managing Editor

August 29, 2020
When the country shut down back in March, Shelby Doyle kept sewing. With some old fabric from downstairs, she began making some masks for her family. After those masks were made, there was still some leftover fabric, so she posted on Facebook and asked if any of her friends needed any custom masks ma...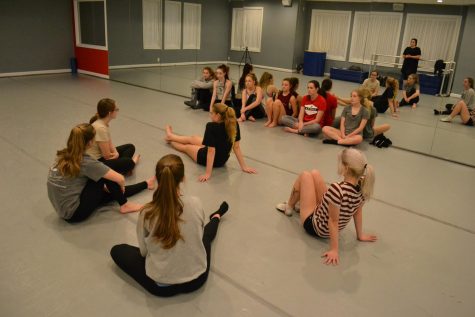 Pavel Klementyev, Reporter

February 7, 2018
A performing art that dates back nearly 9,000 years, dance is not only about art, but about expression, grace and symbolism. Throughout world history, dance has evolved into thousands of choreography movements curated by millions of people, all the way to the modern age. And, at Northern Kentucky Unive...