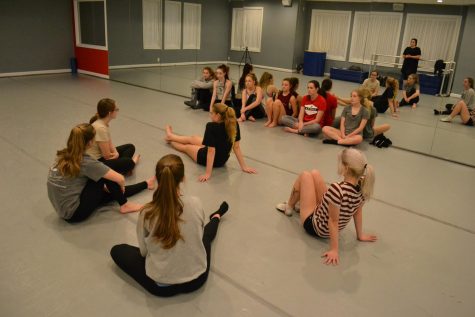 Pavel Klementyev, Reporter

February 7, 2018
A performing art that dates back nearly 9,000 years, dance is not only about art, but about expression, grace and symbolism. Throughout world history, dance has evolved into thousands of choreography movements curated by millions of people, all the way to the modern age. And, at Northern Kentucky Unive...
Follow us on Instagram!
Email Updates
Enter your email address below to receive our daily email updates.