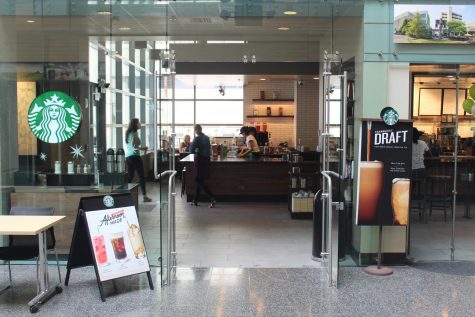 Josh Kelly, Assistant Arts & Life Editor

August 16, 2018
This is not a drill: the Student Union Starbucks is finally open, just in time for students and faculty to get pick-me-up they need before classes resume.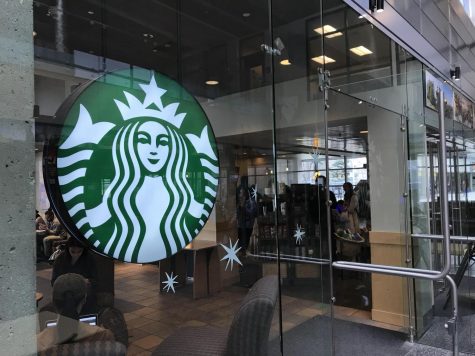 Hunter Dunn, Reporter

March 20, 2018
Everyone's favorite campus coffee spot will shut down for renovations after spring graduation. Starbucks Coffee in the SU will go through a $750,000 renovation when classes are dismissed through the summer to refurbish counters, flooring and equipment.