Kane Mitten, Arts & Life Editor

March 18, 2020
Northern Kentucky now has its first confirmed case of Coronavirus. Kentucky Governor Andy Beshear announced five new cases in the state on Wednesday; one of the cases is in Kenton County. The individual is a 66 year-old female, and is currently in isolation at St. Elizabeth Hospital in Fort Thomas.  "We h...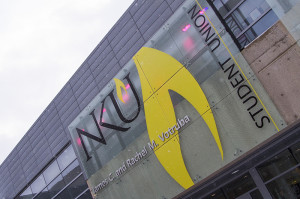 Josh Goad, Assistant News Editor

September 15, 2018
Enrollment is down by an estimated 4 percent this semester and that has affected our spending for the same period. President Ashish Vaidya believes by recruiting and retaining 540 students NKU can make up for this.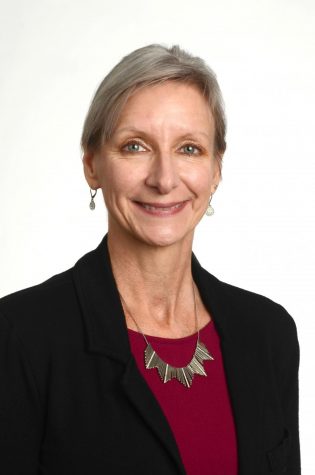 Josh Goad, Reporter

April 9, 2018
"She was a woman with a vision," Dr. Valerie Gray Hardcastle said of her grandmother. "Her vision was that the sons would get a college education and that was there way out of this abject poverty and the daughters would marry someone with a college education." Hardcastle, NKU's first executive...