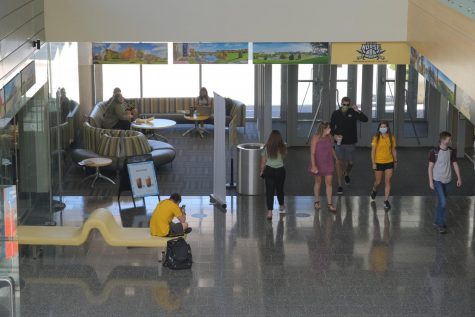 Rachel Smith, News Editor

September 21, 2020
SGA and faculty administrators discussed what spring semester will look like and how to submit name suggestions for the new residence hall at this afternoon's meeting.  President Vaidya: pension, financial updates, spring semester plans President Ashish Vaidya visited SGA to discuss forthcoming news about f...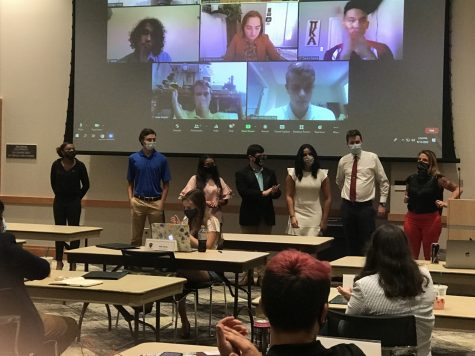 Rachel Smith, News Editor

September 14, 2020
SGA members and faculty discussed plans for fall commencement and what spring semester will look like at the meeting on Monday. A dozen new members were also sworn in at the meeting and expressed how they will use their platform. Fall commencement, spring semester plans "Our goal is to do so...