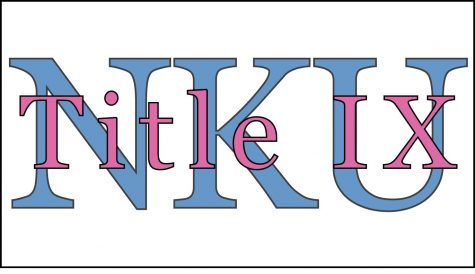 Josh Goad, Assistant New Editor

February 13, 2019
Title IX was a part of the Education Amendments of 1972 and has since become an integral part of the way education works in America. This major piece of legislation states: "No person in the United States shall, on the basis of sex, be excluded from participation in, be denied the benefits of, or b...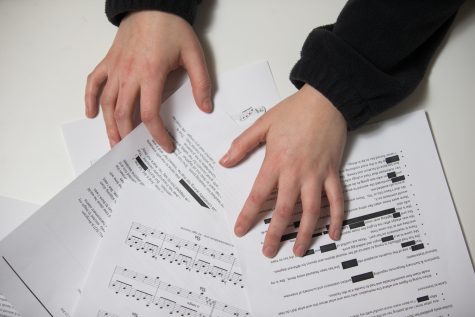 Sam Rosenstiel and Mackenzie Manley

April 11, 2018
As a freshman, she was self-conscious and lonely—qualities she believes were later taken advantage of by Dr. Randy Pennington, NKU's choral studies director.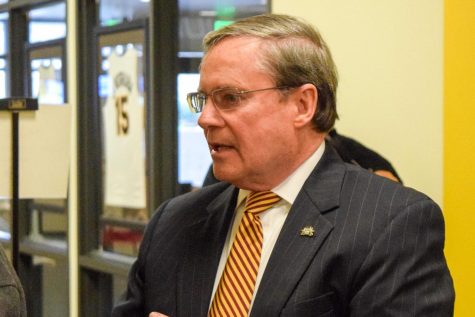 Mackenzie Manley, Editor-in-Chief

February 27, 2018
In response to media coverage of former Chase Dean Jeffery Standen's departure, Interim President Gerard St. Amand sent a letter to the campus community to clarify information regarding the case.  Standen resigned in December after a university investigation revealed that he violated NKU's Val...