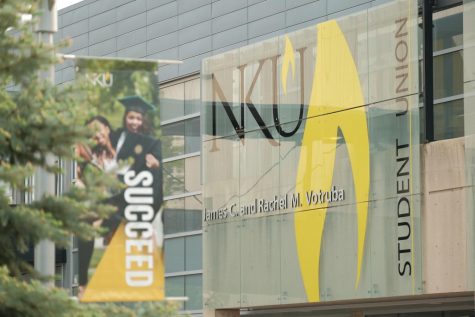 Rachel Smith, News Editor

August 24, 2020
SGA discussed recruitment, social media protocols and health guidelines in a brief meeting on Monday.  SGA did not meet quorum, which is the minimum number of members that must be present at a meeting to make the proceedings valid, at the meeting in order to proceed further with any resolutions, ...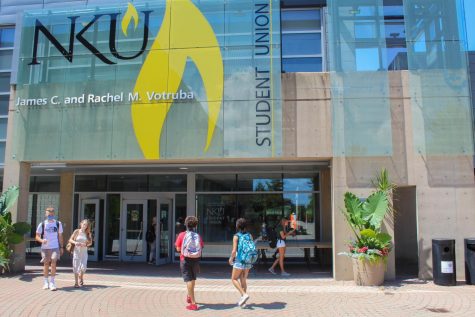 Rachel Smith, News Editor

August 17, 2020
SGA discussed parking citations, recruitment and goals for the semester at its meeting on Monday. Student officials were able to meet in person or convene virtually via Zoom for the first meeting of the Fall 2020 semester. Parking citations temporarily waived Parking citations are waived for the next two weeks as stude...