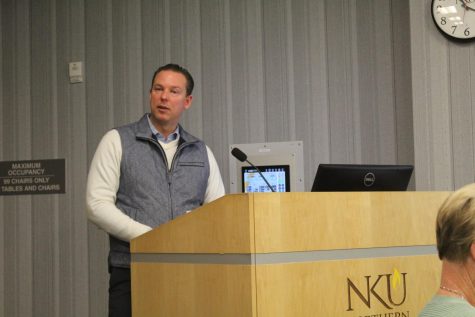 Josh Kelly, Managing Editor

November 12, 2019
US 27 Update During Monday's SGA meeting, Adam Grant from Fairmount Properties gave an update on the construction happening on the corner of Nunn Drive and Alexandria Pike. Grant said the function of the center would be the place where NKU and the community intersect.  "It's a place for shar...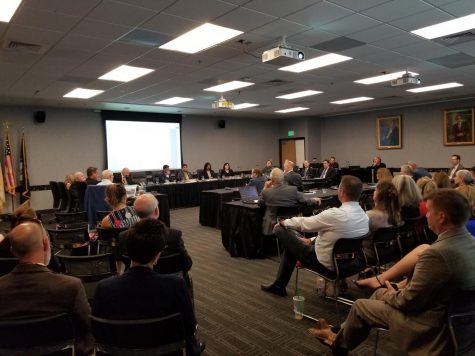 Noelle Horn, Assistant News Editor

September 12, 2019
On Sept. 11, NKU's Board of Regents met for their first meeting of the semester. Enrollment and retention rates, plans for a new dorm and a new pizza restaurant coming to the Student Union were some of the topics discussed.