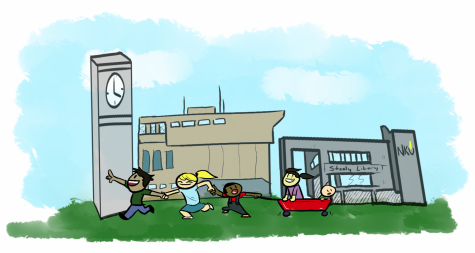 Mackenzie Manley, Editor-in-Chief

April 2, 2018
In a small room next to the Early Childhood Center, Samantha Hamilton holds her youngest son on one knee. In front of them are stacks of research and statistics that detail the struggle single parents face while obtaining a college degree. For her, the ECC has made her feel like finishing her educ...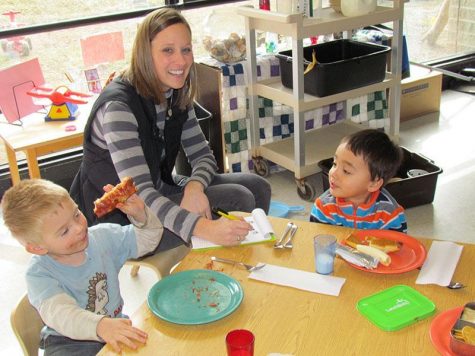 Mackenzie Manley, Editor-in-Chief

March 16, 2018
In light of financial challenges, interim president Gerard St. Amand announced on Friday that the Early Childhood Center will close its doors by June 1, 2018, citing in a letter to the student body that it has "been operating at a significant annual deficit for more than five years." Accordi...