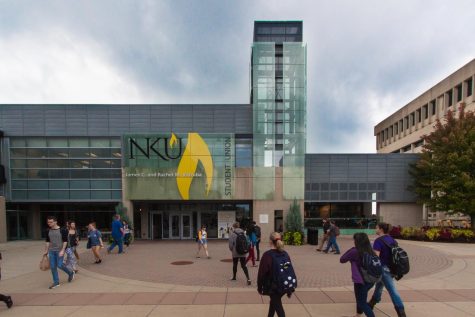 Kane Mitten, Arts & Life Editor

March 13, 2020
All student organizations on campus have been asked to cancel all remaining events for the semester—whether on- or off-campus—according to an email from Sarah Aikman, director of the Student Union and University Center.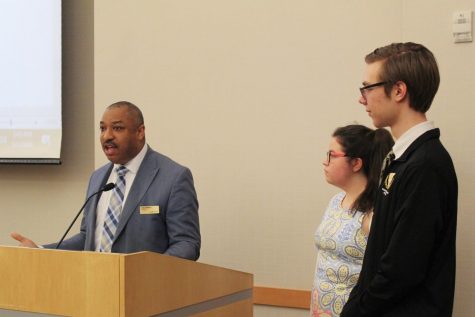 Josh Kelly, Managing Editor

March 3, 2020
Academic Affairs Chairman Alan Millward and Senator Hannah Miller opened Monday's meeting reading the changes in their resolution, which had its first reading last week. The resolution now allows students to submit evaluations of their academic advisors, in hopes to improve advising meetings and sessions students have.