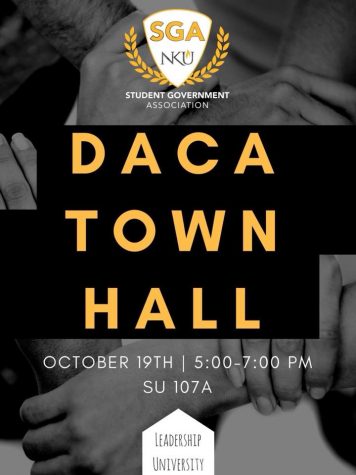 Sam Rosenstiel, Copy Editor

October 17, 2017
SGA will address concerns about the future of DACA recipients at an immigration town hall on Oct. 19 in the SU. SGA's DACA solidarity resolution goes to a vote on Oct. 23.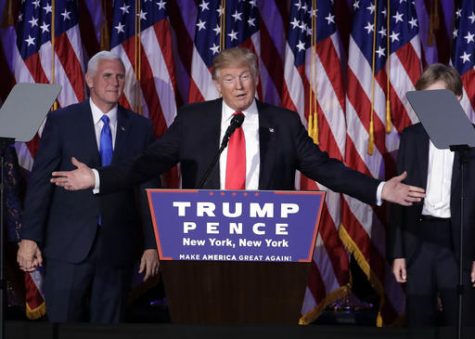 Abby Anstead, Editor-in-Chief

November 9, 2016
NEW YORK  -- Donald Trump was elected the 45th president of the United States, upsetting Democrat Hillary Clinton after winning Wisconsin's 10 electoral votes, pushing him over the 270 vote threshold, The Associated Press reported. Though he has never held a position in government, the Republican nominee ...