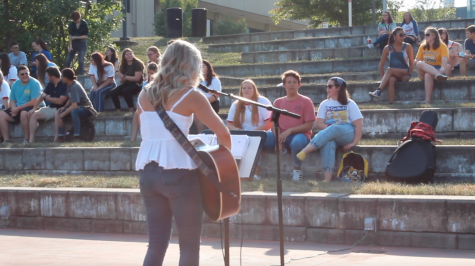 Corinne Byrne, Assistant Arts & Life Editor

September 21, 2019
The sun blazed down on the Loch Norse amphitheater Friday afternoon as students lazed on the lawn to watch the first performance of Bonnamu, a campus music festival held by sorority Phi Mu.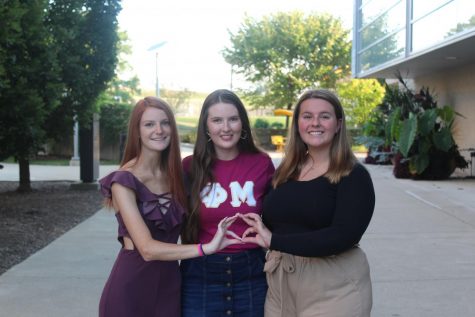 Elena Ferguson, Writer

September 17, 2019
Phi Mu will be celebrating its fourth year at NKU on Nov. 12, 2019.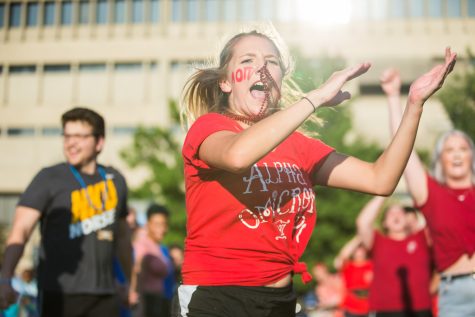 Kane Mitten, Arts & Life Editor

August 22, 2019
Lots of unfamiliar people, a variety of odd yet exciting events and everyone in attendance confused and unsure of what they should be doing—NKU's first annual The Big Event was the perfect metaphor for college.