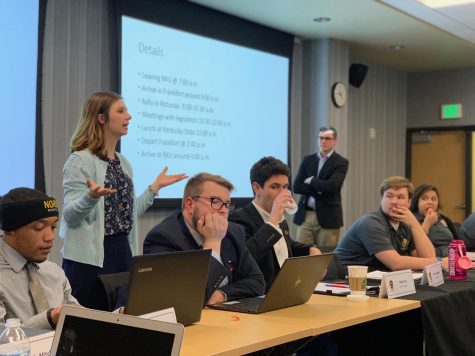 Josh Goad, Assistant New Editor

February 12, 2019
On Feb. 11, SGA hosted the directors of university housing and business operations, who both gave presentations. SGA student senate was also excited to vote on a new resolution aimed at extending library hours. Library hour extension Senators Noelle Brooks and Zachary Dichtl presented their resol...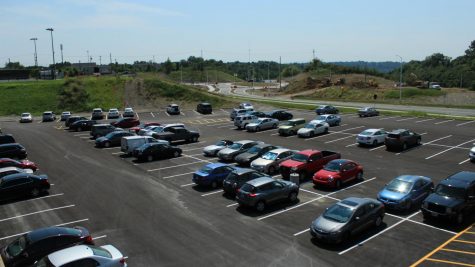 Brittney Gunter, Reporter

August 22, 2017
Over the summer, construction swept through NKU's campus, including newly blacktopped roads, roundabouts and parking lots. Stretching from Johns Hill Road to 3 Mile Road, a new 1.6 mile connector road is partially constructed. The project rings in at $10.6 million, through state and federal funds. Di...