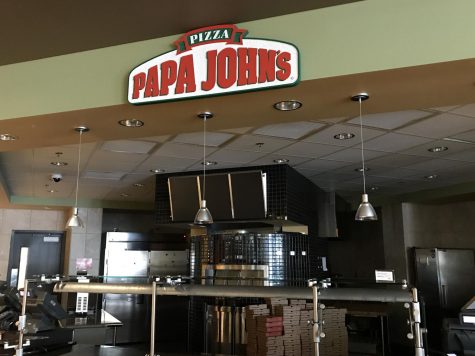 Sam Rosenstiel, Editor-in-Chief

October 9, 2018
A new university survey asks students which national pizza chain should take Papa John's place, and after one week, LaRosa's Pizza is quickly taking the lead.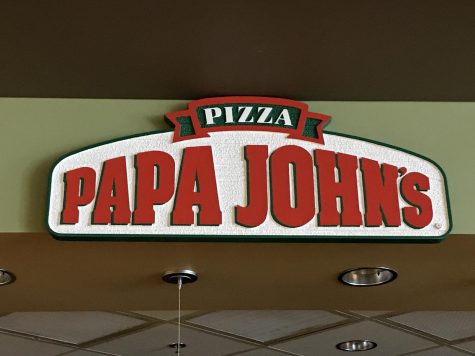 Natalie Hamren, News Editor

July 23, 2018
Papa John's is leaving the Student Union before classes resume, the president of the university announced Monday. In an email sent to the campus community, President Ashish Vaidya announced that NKU would remove the pizza franchise from campus due to recent comments made by founder "Papa" John Sch...