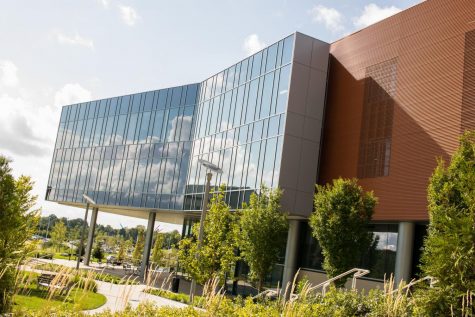 November 27, 2018
Northern Kentucky's opioid overdose rates were among some of the highest in the state last year.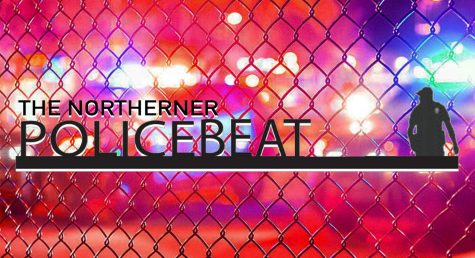 The Northerner Staff

February 20, 2018
A possible heroin overdose, a high-speed collision with a teen driver and a patrol car, a DUI and stolen handlebars. Here are the highlights from University Police's weekly crime report.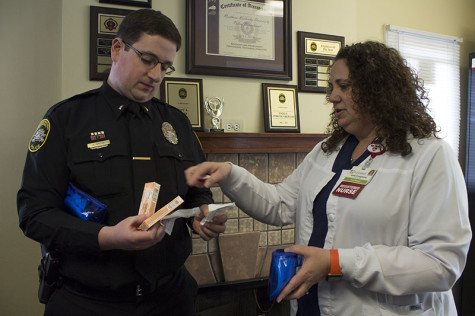 Abby Anstead, Managing Editor

April 1, 2016
Sixteen naloxone kits were delivered to the Northern Kentucky University Police Department on April 1, making them one of the first university police departments in the region to carry the life-saving drug. The kits were provided free of charge by St. Elizabeth. Naloxone, also known as Narcan, reverses t...