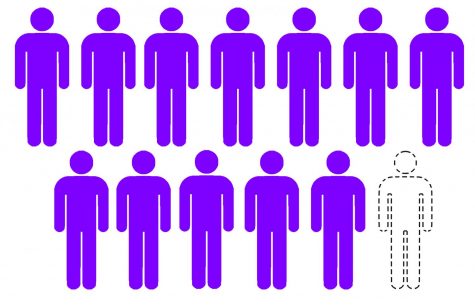 Josh Goad, Assistant News Editor

October 24, 2018
Continued decline in enrollment could lead to further shortfalls, which means less spending on everything. This year's shortfall occurred because NKU estimated the enrollment decline on historic data— but is there a precedent?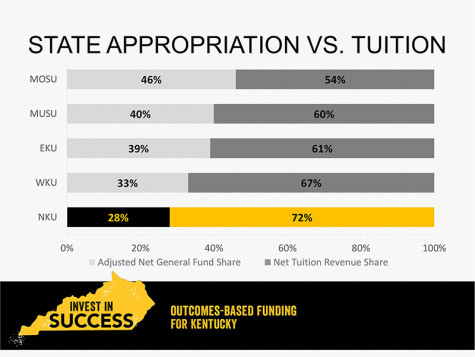 Carrie Crotzer, Editor-in-Chief

January 27, 2016
NKU President Geoffrey Mearns addressed the Student Government Association at their Monday meeting on Jan. 25, calling for them to aid in the battle against Frankfort to change the decades old funding model used to fund state universities. "What I'm talking about is that for probably about 20 years ther...