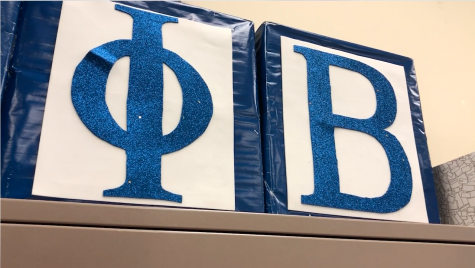 Corrine Carnohan, Hunter Dunn, and Jenna Manor

November 12, 2019
SGA is passing a resolution to give NPHC organizations a physical representation on campus, much like FSL's benches. SGA Vice President Shelby Sanford gives The Northerner the scoop.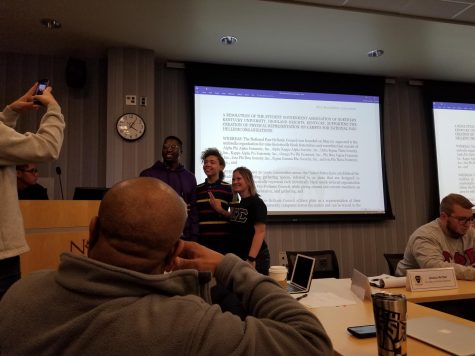 Noelle Horn, Assistant News Editor

November 6, 2019
CORRECTION, 10/6: A previous version of this story included a misquote from president Jarett Lopez. The inaccuracy has now been corrected. We regret this error.  Passing the first resolution During Monday's meeting, the first resolution of the 2019-20 legislative session was read for a second time an...