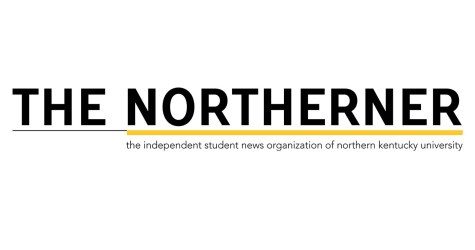 Noelle Horn, Copy Editor

April 2, 2019
Fast food in Northern Kentucky could be tainted with dangerous E. coli, according to a report from the state health department. The Kentucky Department for Public Health released a statement last week announcing a sharp increase of E. coli cases in Kentucky. The Louisville Courier Journal report...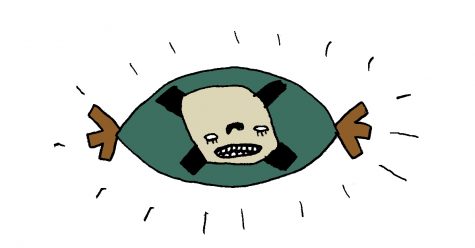 Natalie Hamren, News Editor

October 31, 2018
Some of the biggest traditions of Halloween include dressing up as monsters, watching scary movies or going to haunted houses. But one of the biggest fears that has existed for decades is that Halloween candy is being poisoned. For the past 30 years, University of Delaware sociology professor Dr. Joel...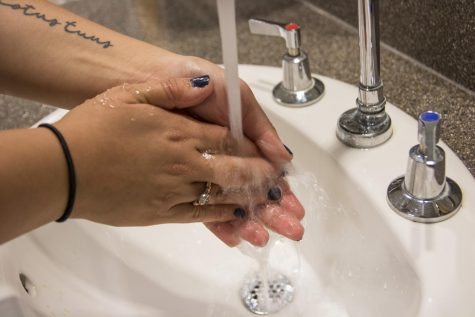 Natalie Hamren, News Editor

September 18, 2018
In Kentucky, cases of hepatitis A continue to climb. Per year, the commonwealth typically experiences 20 cases of the virus. Since November 2017, that number has grown to over 1,300 reported cases in the state and 50 in northern Kentucky, according to the Northern Kentucky Health Department.