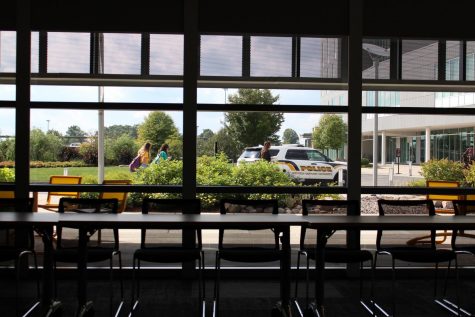 October 3, 2018
NKU uses trainings, alerts and procedures to keep students safe during active shootings and other emergencies.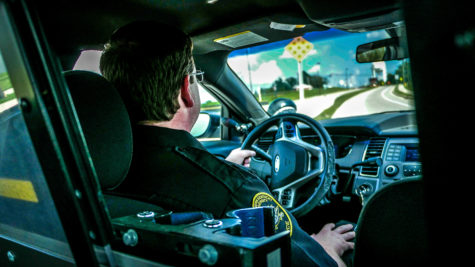 Emily Sherry, Reporter

December 5, 2016
Interim Police Chief John Gaffin sits back in his chair, static fading in and out of the room from the police scanner across the hall. Just days before, an Ohio State University police officer shot and killed an OSU student who police say drove his car through a group of people before exiting t...