NKU officials review policies after OSU attack  
How have emergency procedures changed after 2015 gun incident?
December 5, 2016
Interim Police Chief John Gaffin sits back in his chair, static fading in and out of the room from the police scanner across the hall.
Just days before, an Ohio State University police officer shot and killed an OSU student who police say drove his car through a group of people before exiting the car and carrying out a knife attack, hospitalizing eleven, CNN reported.
"We don't wake up thinking it will happen to us," Gaffin said.
"But, we prepare for the things that we can't expect."
Gaffin has had to plan more extensively, after a student was in possession of a loaded firearm on the third floor of Steely Library in the fall of 2015.
RELATED: Surge of shootings on U.S. college campuses prompts NKU to re-examine emergency response procedures 
That was the first time Gaffin, who has served NKU for nearly a decade, had experienced a situation with a student in possession of a weapon on campus.
"There's risks to these kind of events beyond just gun violence," Gaffin said.
Gaffin said the knife attack at OSU shows that not all act of violence are "active shooter" situations.
"I would prefer the term 'random act of violence,'" Gaffin said. "We are talking about individuals that are hard to predict."
Gaffin said he commends OSU for how officials handled the incident, and he said the NKU Police Department is working towards communicating information in the event of an emergency in the best way possible.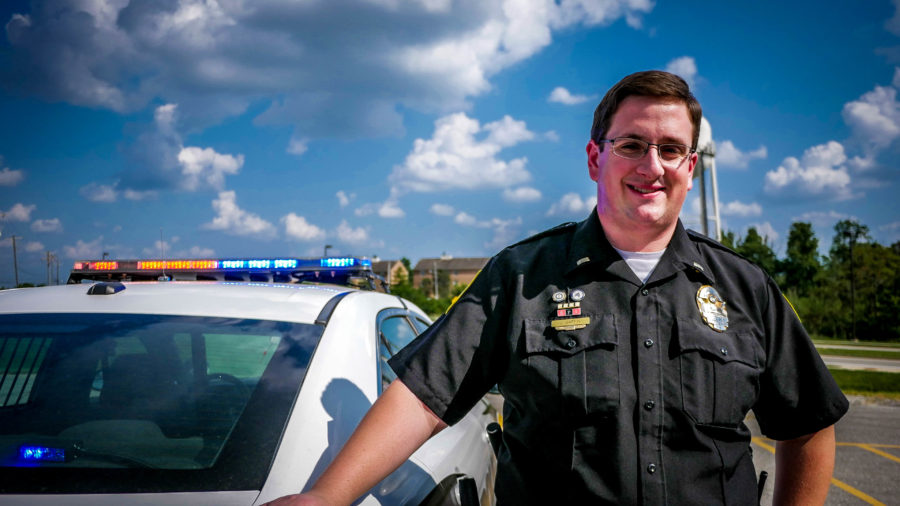 Modifying Norse Alert
Although an all-clear was issued via email following the incident, university officials received some criticism from the campus community for not issuing a Norse Alert, a system the university uses to quickly notify campus in the event of an emergency.
Gaffin said emergency response procedures have drastically changed since the September 2015 incident.
NKU Police Department has since made changes to the Norse Alert, according to Gaffin. The alerts are now required to include location details, status of the situation and continual updates until the situation is resolved.
"We needed to recognize the kind of anxiety that would arise as a result of not communicating to the community," Gaffin said. "The community wants to see more proactive communication."
Gaffin said OSU sent out text messages periodically throughout the attack, and he said the NKU Police Department has modified the Norse Alert to provide updates until the situation at hand is resolved.
"We've really worked on our communicating," Gaffin said. "Norse Alert is a great outlet for us."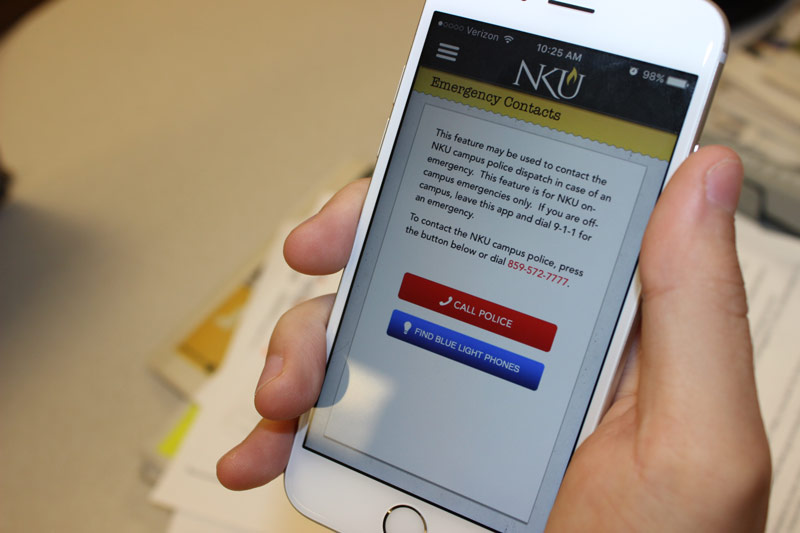 The alert, which can be received through a text message, phone call or email, has 17,600 contacts as of February 2016, an increase of nearly 7,000 people since December 2013.
Anyone can sign up for the Norse Alert, including non-NKU students, by going to http://norsealert.nku.edu/ and entering a cell phone number or email.  
"Our goal now is to reach everyone we can," Gaffin said. "Even if they aren't students or faculty."
People can also sign up through NKU's app on a safety subsection with a Norse Alert button, which links to the signup page and helpful tips.
"The information was always there," Gaffin said. "We had to bring it to the front instead of people having to dig layers deep into the website to see that info."
In addition to updating emergency alerts, the NKU Police Department annually reviews all emergency response policies and procedures.
More students required to take A.L.I.C.E. trainings than ever
To prepare for an "active killer" situation, the university conducts A.L.I.C.E. trainings, (Alert, Lockdown, Inform, Counter, and Evacuate) for faculty, staff, and students.
Melissa Moon, associate professor in criminal justice and certified A.L.I.C.E. trainer, said students can never be 'too prepared' for any life situation.
"It's the power of preparing that could save your life," Moon said.
The university is providing that knowledge more than ever before.
Moon said for the first time this year, all University 101 courses went through A.L.I.C.E training, and the training is now built into freshman orientation, an initiative that also started fall 2016.
"There is an extra level of preparation that people can do," Moon said. "We have seen an increase in trainings and we hope that continues."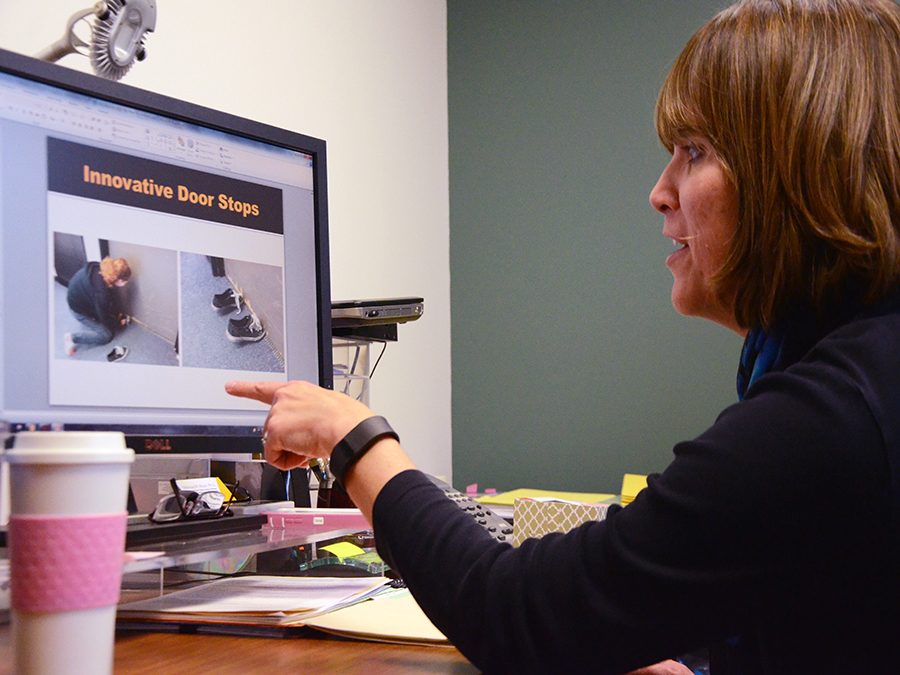 Moon said it's important to teach incoming freshmen basic skills to prepare, respond and evacuate.
"Overall students aren't panicked, and they shouldn't be panicked," Moon said. "This is about preparation … schools are safe places, but it's something that could happen."
Moon said she was pleased with the message OSU sent via text during the attack. She said the OSU campus alerts included: Run, Hide, Fight, and the location of the situation.
"When I saw this message I was so happy with it," Moon said. "It has everything you need to know during these situations."
Moon said when alerting the community A.L.I.C.E. trainings prefer the term "active killer."
"Dangerous situations can be influenced by more than just a gun," Moon said. "There is a lot of terminology that needs to be used in the right way."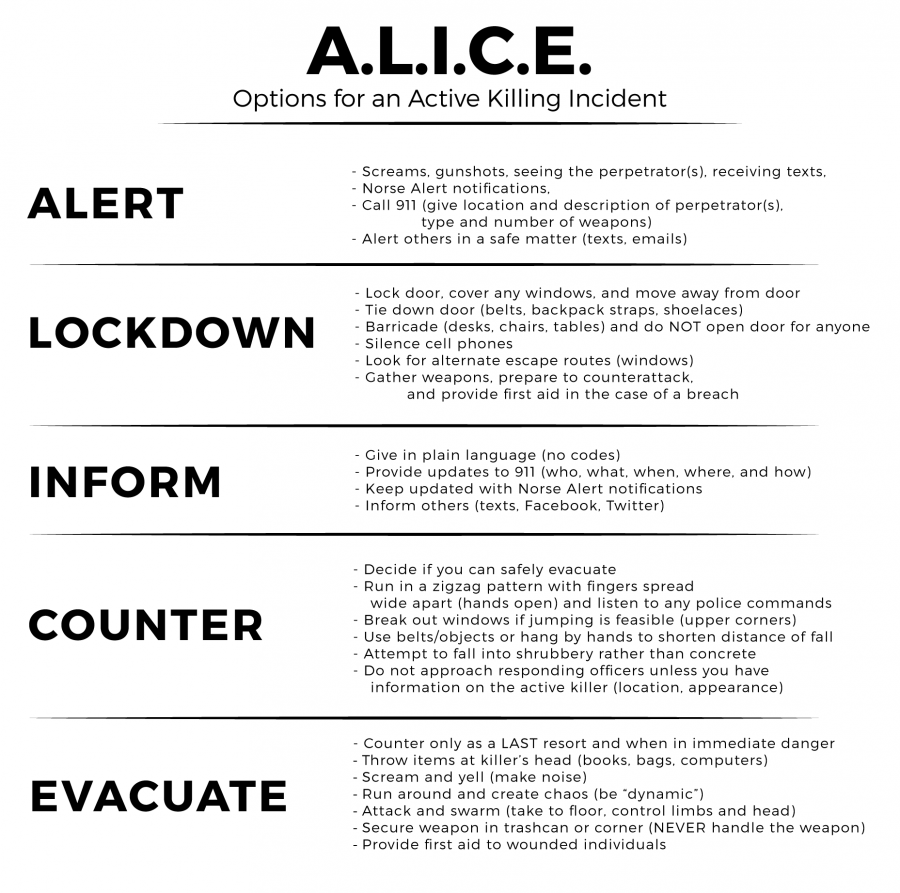 Securing, notifying campus
Jeff Baker, director of Safety and Emergency Management for 20 years, said the OSU attack will undoubtedly be discussed among university officials.
The university is a part of Kentucky Higher Education Emergency Management Association, a organization that holds annual meetings for updates on protocol and how situations were handled within the past year.
"I'm sure we will talk about OSU our next meeting," Baker said. "You have to look at this like a learning curve. You have to be able to evaluate past experiences to make things work."
Baker said NKU has several methods for notifying campus of an emergency, including speaker systems inside of every building and five outdoor speakers across campus which canned, public announcements controlled by the police department.

Despite campus' size and traffic, Baker feels NKU is "equipped for any situation."  
Though Baker feels emergency response is adequate, he is aware of general security violations, such as students leaving doors propped open.
He said propped doors can pose a major problem in terms of building security. In the event of a lockdown, he said, leaving the doors propped open can complicate the procedure. Building lockdowns can be controlled through the police department as well.
Gaffin said determining whether to lockdown a building comes with more responsibility than people would think.
"Not only are you keeping the bad guy out of the building, but you're also keeping out people who are looking for safety," Gaffin said. "We wouldn't want anyone to be harmed because they couldn't get to safety."
Baker said along with alert and lockdown systems, it's up to everyone to make sure they understand their own responsibility to take care of themselves in any given situation.
NKU PD equips officers with training, gear
Since 2014 the police department has partnered with local law enforcement agencies in emergency response training programs.
Gaffin said the two teams, S.A.V.E., (Swift, Assisted, Victim, and Extraction) and Rapid Deployment, work together to resolve emergency situations. The S.A.V.E team responds immediately to injuries, while Rapid Deployment team stops the threat.
"Working with other officers allows room for different perspectives on what we all could do better," Gaffin said.
In addition to new policies, this semester the NKU Police Department has received new safety kits. The kits include glow sticks, zip ties, markers, door stoppers, cards reading 'Police are in the building. Proceed to a safe place', and bandages. He said each officer also received a full body suit located in the vehicles.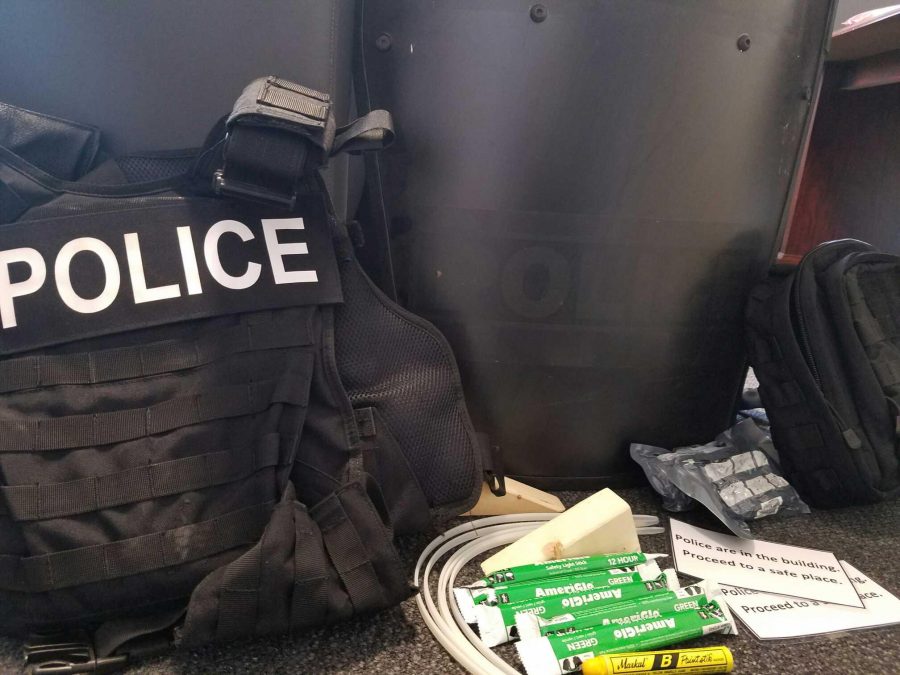 Along with the kit, Gaffin said all officers still carry a vest, shield, gun belt, ammunition, flashlight, notebook, handcuffs, baton and taser.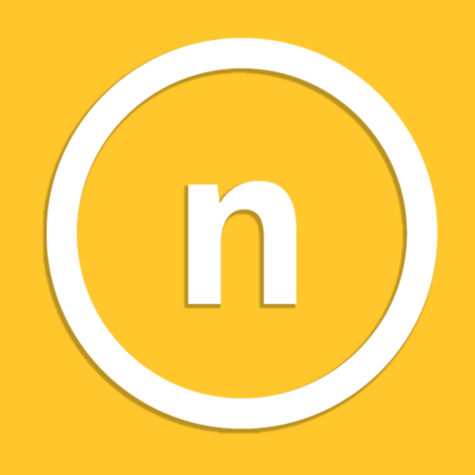 NKU officials review policies after OSU attack